With the coronavirus upending people's routines, impacting their finances and causing many grocery shoppers to check out the competition, what's a grocery store to do to inspire confidence in their customers and keep them coming back?
They can try reaching to the past, to bring a once-popular pricing promotion into the present.
New England's Big Y grocery chain has become one of the first to reinstitute a "price freeze" program, which became popular during the last economic downturn about a decade ago. "Despite the current volatility of food prices, Big Y has pledged to hold the line" on more than 10,000 items from now through July 1, the retailer announced recently. Among the locked-in prices for staple items are $2.99 a pound for boneless chicken breasts and $2.99 for a pound of butter sticks, while brand-name items are also on the list, including $5.99 for DiGiorno frozen pizza and $2.49 for a jar of Skippy peanut butter.
"This is a critical time for our customers and we wanted to recognize that with more than just words of support," Big Y Chief Operating Officer Michael D'Amour said in a statement. "We felt it was time to do more to help."
It's worth noting that you can often get better prices than those that Big Y is promoting, when there's a sale and you have a coupon. But not to worry – Big Y says its "popular sales will continue" and "some freeze list prices may actually go down during this period, but none would go up."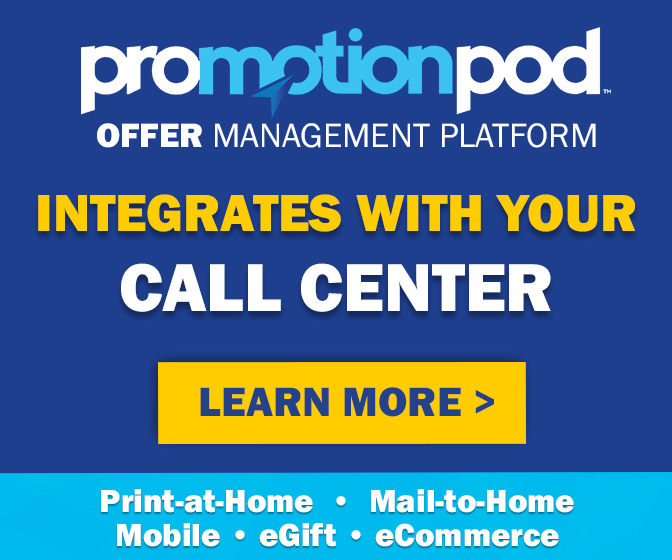 Big Y's efforts prove that everything old is new again, because price freezes were once all the rage. Pennsylvania's Weis grocery chain instituted one of the first price freezes of the era back in January 2009, mere months after the economy really went sour. And it continued rotating different items onto and off of the price freeze list for years afterward. "It is an extremely effective program that helps our customers lock in long-term savings at a time when they are looking for consistently strong values," now-Chief Operating Officer Kurt Schertle said at the time.
New York-based Wegmans got on board, with several rounds of price freezes beginning in 2011. And Pittsburgh-based Giant Eagle introduced its own version of a price freeze program, with its "Low Price Lock" guarantee in 2012.
Most of those price freeze programs quietly faded away once the economy started improving. Not so quietly at Wegmans, though, which curiously decided to make a public announcement about the end of its program in 2013. "We announced a Seasonal Price Freeze list when the country was slipping into deep recession," Wegmans' Senior Vice President of Consumer Affairs Mary Ellen Burris explained at the time. "Now, there is some improvement in the economy… (so) we've decided to eliminate the seasonal list."
Got to give them points for candor, at least. And that candor continues, because Wegmans' latest announcement isn't about freezing prices – it's about raising them.
"In addition to an increase in operating costs, we are seeing an increase in product costs in supply-challenged areas, such as meat," Wegmans told shoppers last week. "For these reasons, retail prices on certain items in our stores will fluctuate in response."
"Fluctuating" prices are about as far as you can get from "locked-in" prices. We're in unprecedented times, though, so what worked for some stores during the Great Recession may not work for everyone during the coronavirus pandemic. But the fact that at least one major chain is bringing back a price freeze program is a positive sign. And don't forget that many stores doubled and even tripled coupons during the last economic downturn. Could that be a promotion ripe for a comeback, too?
Don't get your hopes up. For now, better just hope that your store decides to join the latest trend, and locks in some lower prices. As Wegmans shoppers may be able to tell you – it's better than the alternative.