It is perhaps a sign of the times that grocery stores don't need to lower prices to generate excitement – they can just promise not to raise them.
Pittsburgh-based Giant Eagle has become the latest grocery chain to introduce a price-freeze program. Its "Low Price Lock" will guarantee that prices will not rise on about 300 selected items through the end of the year. The weekly ad that begins Thursday features the "price-locked" items – both private-label and name brands. Participating items will also be marked with bright red and yellow "Low Price Lock" signs in store. The prices will stay in effect through January 2nd, giving shoppers a bit of grocery-budget certainty during the holidays.
"These are uncertain times," a Giant Eagle spokesman told the Pittsburgh Post-Gazette. "This is an effort to take away that uncertainty."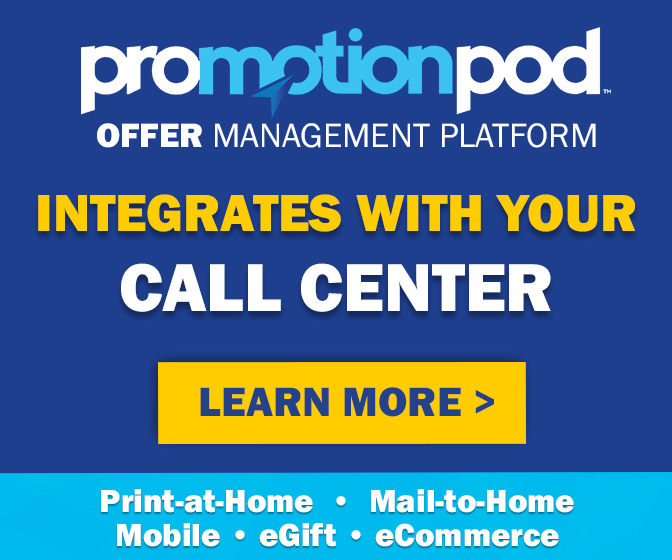 The real uncertainty is whether the move will help Giant Eagle fend off lower-priced competitors. Bottom Dollar Food has been expanding aggressively in Giant Eagle's backyard, and Walmart has called out Giant Eagle by name in its price-comparison ads (read: "Always Low Prices. Always. (Sometimes.)"). Giant Eagle recently instituted a liberal new coupon policy (read: "Not an Actual Competitor? Not a Problem!"), and now comes the price-lock experiment.
While Giant Eagle is new to locking in prices, the strategy is nothing new to some other retailers. Back in August, upstate New York-based Wegmans instituted its latest price freeze, affecting more than 60 items through the end of the year. "Planning and budgeting are crucial for families, and it's made easier when they can count on prices for an extended period of time," the store's president Colleen Wegman said in a news release. "Even if costs go up for these products, Wegmans promises not to increase the retail price." It's the fourth consecutive price freeze program Wegmans has offered – each time on a different assortment of items – since February 2011. After the first year of the program, the company reported that holding down prices ended up costing it more than $8 million. But Wegmans says it was worth it. "Customers wrote us, or stopped us in the store, to say how much easier it was to budget and shop knowing they could count on prices for an extended period of time," president Wegman said. "With that kind of feedback, there was no question that we would come back with another list."
One of the longest-lasting and wide-ranging price freeze programs is also in the Northeast, where the central Pennsylvania-based Weis Markets is about to wrap up its ninth price freeze since 2009. More than 1,000 products are covered by the program, which Weis says has saved customers more than $40 million over the years. A key to the program's success, is that Weis isn't taking a gamble that its own costs won't go up – it's planning ahead to ensure that they don't. "We have locked in long-term savings for customers through long-term deals and strategic buying that will help minimize the impact of commodity inflation in the months ahead," a company spokesperson said.
So while Weis and Wegmans customers have grown accustomed to consistent pricing programs, it's new to Giant Eagle shoppers. And not everyone is convinced yet. "In my opinion, most of the prices aren't all that great," reports the website "The Coupon High", which follows Giant Eagle deals. "I'm a bit nervous that this means that items on Lock Prices won't go on sale."
Which is one of the drawbacks of announcing so publicly that some prices won't rise – the implicit admission that those prices will not go any lower, either. "This is something new for us," a Giant Eagle spokesman tells the Pittsburgh Tribune-Review. "We're going to learn some lessons, get some feedback from customers and see where it goes from there."