Couponers have always known that you can save more money on your groceries by combining coupons and sales on brand-name products, than you can by buying less expensive store-brand products. But when it comes to grocery shopping and saving money, the coronavirus pandemic has thrown just about everything you thought you knew, out the window.
Many more shoppers have been buying stores' private label products lately. And now, the country's largest traditional grocery chain is giving you another reason to buy its brands.
Kroger and Kroger-owned grocery chains across the country have launched a new program that will allow you to recycle the plastic packaging of products from Simple Truth, Kroger's natural and organic brand. Even packaging material that's not accepted by your curbside recycling program, like produce bags, bread bags and plastic labels from bottled water, will be accepted. And the best part is, you don't even have to leave home – you can mail it all in, for free. And as a bonus, you'll be rewarded with points that can be redeemed for donations to various charities or your local school.
The Simple Truth Recycling Program is the result of a new partnership with recycling company TerraCycle, which describes itself as "a global leader in recycling hard-to-recycle materials."
Participants will need to sign up on TerraCycle's website in order to obtain free, prepaid shipping labels and to earn points. Fill up a box, or a mailing envelope, send it off to TerraCycle, and you'll earn points for each pound of packaging you recycle. Then you can visit TerraCycle's website to redeem those points for a donation to one of TerraCycle's non-profit charitable partners, to a charity you suggest, or to a school of your own choosing.
The program is part of Kroger's "Zero Hunger | Zero Waste" sustainability plan, a multifaceted effort to help end hunger and eliminate waste across the company by 2025. Some of those efforts may be invisible to the average shopper, like Kroger's pledge to increase food donations and help divert food waste from landfills. Other efforts are more front-and-center, like Kroger's plan to eliminate single-use plastic grocery bags in all of its stores within the next five years.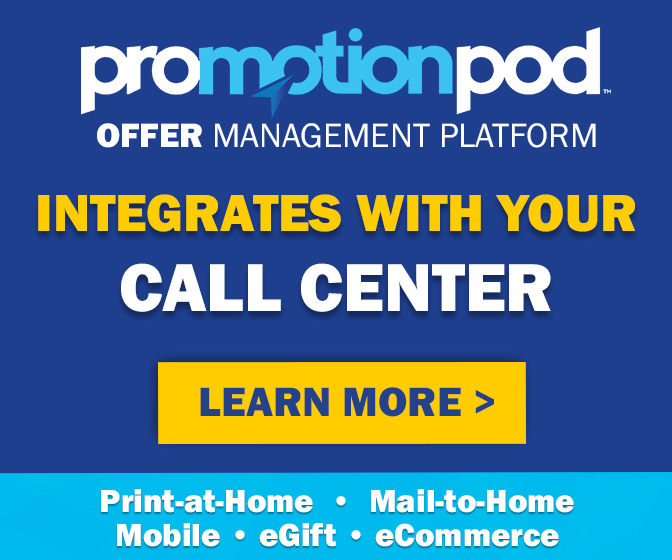 The Simple Truth Recycling Program allows shoppers to be part of the solution. And if it helps sales of Simple Truth products, all the better. Knowing that Simple Truth packaging can be recycled instead of thrown away, could give Kroger shoppers another reason to buy Simple Truth products. And it may be no coincidence that the program is tied to Kroger's natural and organic brand, whose customers are more likely to be concerned about the environment and the impact of their purchasing decisions.
It may, in contrast, be a complete coincidence that the program is launching in the middle of a global pandemic. But the timing couldn't be better. With brand-name favorites flying off the shelves during shoppers' stock-up trips earlier this year, and cash-strapped consumers looking to save money wherever they can, sales of private label products have soared this year. In the first quarter of the year alone, Nielsen reported that sales of private label products rose nearly 15% from the same period last year. For the full year, IRI estimates that private label sales will increase by at least $10 billion, to a total of $95 billion.
But Catalina notes that private label's impressive growth is already tapering off. "Private Brands have an urgent opportunity to keep some of the 75 million new shoppers they gained during the pandemic," Catalina warned last month. "But that window is closing quickly as national brands begin investing their promotional dollars again."
Catalina's advice to retailers focused on marketing more effectively to new private-label customers. And some of its tips seemed ready-made for Kroger: "The biggest opportunity lies with the natural and organic seekers who are changing their overall buying patterns," and "Do not rely solely on promotions and unnecessary discounts."
The Simple Truth Recycling Program appeals directly to "the natural and organic seekers," and engages them beyond "promotions and unnecessary discounts." Shoppers may try Simple Truth because they like the value – then return to Simple Truth because they like its values.
"Thanks to companies like The Kroger Co. and their popular Simple Truth product line, consumers can enjoy their favorite foods while being rewarded for doing the right thing," TerraCycle founder and CEO Tom Szaky said in a statement. "Kroger is offering consumers the opportunity to divert packaging from landfills and make a positive impact on the environment for future generations."
Coupons and sales are a great combination. But Kroger hopes saving money and saving the planet, will prove to be even better.
Image source: Kroger