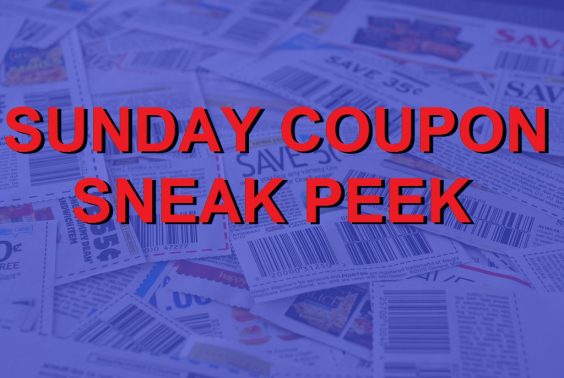 You should find one coupon insert in your Sunday newspaper this holiday weekend, from RetailMeNot Everyday. Here's a preview of the coupons to look out for.
In the meantime, plan for the rest of your year and check out the exclusive, official and accurate 2020 coupon insert schedule here. You can also search our coupon database for additional coupons.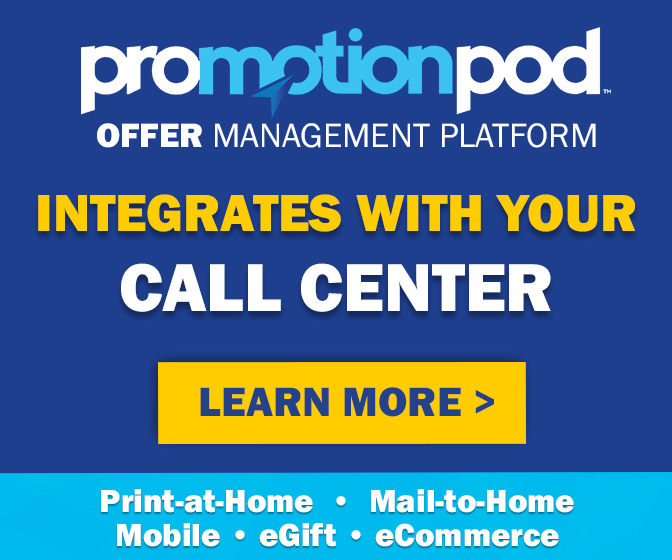 And be sure to look at the latest cash-back offers from Ibotta or Checkout 51 for additional savings – or check out Fetch Rewards to see how you can turn your receipts into gift cards!
And now, as provided by Sunday-Coupons.net, here are the coupons to watch for this weekend:
RetailMeNot Everyday coupon insert – September 6, 2020
BOOST Drinks Multipacks or Canisters $4/2 (10/31)
Centrum or Centrum Silver Multivitamin 50ct+ OR Centrum Multi+Probiotics Multivitamin 30ct ETS $4/1 (9/20)
Centrum MultiGummies 50ct+ $4/1 (9/20)
Equal PLUS Product $2/1 (11/1)
Equal any Product $1.50/1 (11/1)
Herbal Essences Shampoo, Conditioner or Styling Products ETS $2/2 (9/19)
Kellogg's All-bran, Frosted Mini-Wheats, Crispix, Mueslix, Rice Krispies, Special K, Smart Start, Kellogg's Corn Flakes and/or Raisin Bran Cereal 10.3oz+, Any Flavor, Mix and Match $1/2 (10/18)
Listerine Ready Tabs 8ct+ $1/1 (10/4)
Listerine Mouthwash 500ml+ $1/1 (10/4)
Nicorette Product 20ct-24ct $4/1 (9/26)
Nicorette Product 72ct+ OR ONE NicoDerm CQ 14ct+ $10/1 (9/26)
Zyrtec Adult product 90ct $12/1 (9/12)
Zyrtec Adult product 60ct $6/1 (9/19)
Zyrtec Adult product 24ct-45ct or Children's Zyrtec 8oz product $4/1 (9/19)