Research has shown that using coupons can make you happy. So it stands to reason that not using coupons can make you feel stressed, anxious, regretful – pretty much like a loser, to be blunt about it.
That's one of the findings of a new survey, which concludes that saving money right now is more important than ever.
The PayPal-owned coupon-searching browser extension Honey commissioned a survey to explore "the emotions and deal-seeking habits of online shoppers during COVID-19." More than half of survey respondents said they have experienced a decrease in household income, and nearly 80% said "discovering a deal is even more important than it was before the pandemic."
And if you can't find a deal, or don't want to bother looking for one? Beware. More than a third of survey respondents said making a full-priced purchase right now makes them anxious, while one in five feel frustrated or even guilty. Nearly two-thirds said they suffer buyer's remorse after making a full-priced purchase, while two-thirds also experience regret when they decide against buying a discounted item they wanted.
In contrast, "deal discovery can boost emotions," Honey found, with 67% of respondents feeling less guilty about making a purchase if they find a deal. When asked to compare getting a discount with other pleasant experiences, 32% said it feels similar to eating comfort food, while 36% said it was like finding a ten-dollar bill in their pocket.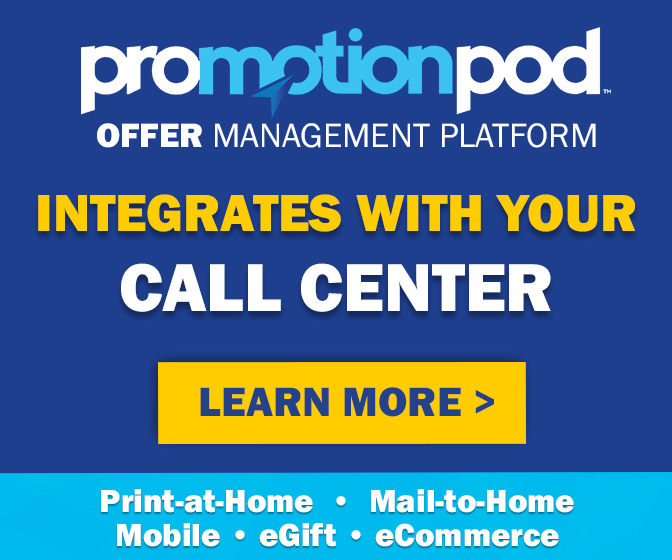 That supports the findings of a Coupons.com study several years ago, which was later expanded into a full research report published in the scientific journal Psychology & Marketing.
Coupons.com called it a "coupon high," while the more erudite Psychology & Marketing called it "Preliminary Evidence for the Neurophysiologic Effects of Online Coupons: Changes in Oxytocin, Stress, and Mood." No matter the name, both reached the conclusion that coupons make you happy.
Coupon recipients in that study experienced an increase in oxytocin, a hormone linked to love, happiness and other positive social interactions. They also experienced a decrease in the stress hormone adrenocorticotropin, and decreases in their heart and respiration rates.
"The study proves that not only are people who get a coupon happier, less stressed and experience less anxiety, but also that getting a coupon — as hard as it is to believe — is physically shown to be more enjoyable than getting a gift," lead researcher Dr. Paul J. Zak said at the time.
Five years after that study was published, the Honey survey finds that shoppers still like a good deal – especially during this time of economic uncertainty. "Deal seeking has become an integral part of online shopping culture and influences how we feel about the items we buy and when we buy them," PayPal's vice president of Honey marketing Joanne Bradford said in a statement.
So whether you're shopping online or in person, don't settle for paying full price. Look for coupons instead. As scientific research and fellow shoppers have now proven – you'll be happy you did.
Image source: Honey