Couponers have always had something of a love-hate relationship with Procter & Gamble. The company's products are popular, but the deals are often so-so (is it even worth the effort to clip a coupon offering a measly 25 cents off a pricey pack of Charmin?)
But now, thanks to the coronavirus pandemic, in the push-and-pull between those looking to save money and those willing to pay for premium products, there's a clear winner.
There's "a willingness to spend just a little bit more to ensure that I'm using a product that I know and trust and believe will work for me and for my family," P&G Chief Financial Officer Jon Moeller told investors yesterday. So even after many promotions were paused, and coupons became less plentiful, even full-priced P&G products have been flying off the shelves over the past few months.
It may seem counterintuitive, considering we're in a recession, while many are out of work, short on cash and waiting for another stimulus check that may never come. But P&G's results tell the tale – the company is selling products faster than at any time in the past 15 years, which underlines the fact that the current recession is unlike any other.
That's largely due to a "reconfiguration of the consumer budget," Moeller explained. Consumers are "not spending money generally on travel, on entertainment, at a meal at a restaurant, on apparel. So they do have some flexibility" to buy P&G's brands instead of settling for cheaper alternatives.
It's something of a vindication of P&G's much-mocked "irresistible superiority" strategy, first articulated a few years ago. The idea was to establish a standard of "irresistible superiority" that would "reduce promotion needs" for its products. In other words, shoppers would be unable to resist the appeal of P&G's superior products, even if it meant having to pay full price for them.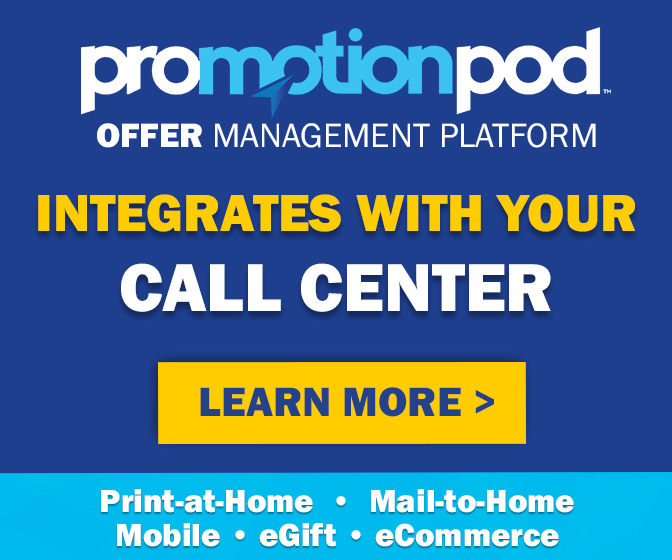 Some retail analysts were skeptical, and many couponers found it preposterous. But three years later, P&G can claim it was onto something, since it now has the sales results to prove it.
P&G says private label sales are down, as consumers turn to more trusted brands. We're also spending a lot more time at home, increasing the overall demand for everything from laundry detergent, to paper products, to dish soap, to health and hygiene products – all of which P&G provides.
And now that more shoppers have opted for quality and reliability over savings, by turning to P&G's pricier products during these troubled times, P&G is hopeful it now has more customers for life. "We believe our strategies, the success we've had behind them and an increased societal focus on health, hygiene and the clean home all bode well for the future," Moeller said. "Consumer habits, once they're established in our categories are rarely reversed."
That said, the savings have slowly started to return. Moeller said the company is back to "somewhat normal levels of promotion" in certain categories, "except those where we still have work to catch up on replenishment." Stores are still not quite fully stocked with high-demand items like toilet paper and paper towels, sales of which P&G says are still up 15% as compared to normal times. Some stores have started featuring modest sale prices on Bounty and Charmin in their weekly circulars again, and those infamous 25-cent-off coupons for P&G paper products have reappeared in the monthly P&G brandSAVER coupon insert. But, until supply completely catches up with demand, we're not likely to see big savings on certain P&G products just yet.
But P&G is pinning its hopes on the notion that we'll keep buying its products anyway. "I'm not suggesting that there isn't greater economic stress ahead of us or that it won't have more of an impact than we've seen thus far," Moeller cautioned. "I can only really reflect on what we've seen thus far, which is in total, encouraging."
So if you're fortunate enough to have enough cash on hand that you can afford to splurge on some big brand names instead of trading down to cheaper items, you're just the kind of customer P&G hopes to keep. If you'd rather wait for deals, P&G may find that for some customers, even irresistible superiority has its limits.
Image source: P&G