Ah, Thanksgiving. Soon it will be time to gather with family, as relatives from all over crowd around the table, huddled together against the autumn chill, sharing bountiful platters of turkey, stuffing and all the trimmings. Oh, and please pass the coronavirus!
A grocery chain attempting to offer warm holiday wishes, has instead managed to muck up the message by encouraging its shoppers to celebrate the holiday with a "super spread." Yes, really.
The remarkably tone deaf message appears in a monthly recipe magazine published by the East Coast grocery chain Giant Food. "Savory" magazine is also available in other Ahold Delhaize-owned chains Giant Food Stores and Stop & Shop, though only Giant Food, with stores in Delaware, Maryland, Virginia and the District of Columbia, contains the curious full-page ad for the store's party platters and desserts.
"Hosting? Plan a Super Spread," the ad cheerfully invites readers.
Planning to prepare a feast for a large family gathering this year? "Super spread," indeed.
The Centers for Disease Control is among the groups warning that Thanksgiving could represent one of the biggest superspreader events this year, as communities struggle to contain the spread of the coronavirus. "Unfortunately, the COVID-19 epidemic is worsening, and small household gatherings are an important contributor to the rise in COVID-19 cases," the CDC warns. It suggests "celebrating virtually or with members of your own household," and "limiting the number of attendees as much as possible."
It does not suggest that you "plan a super spread."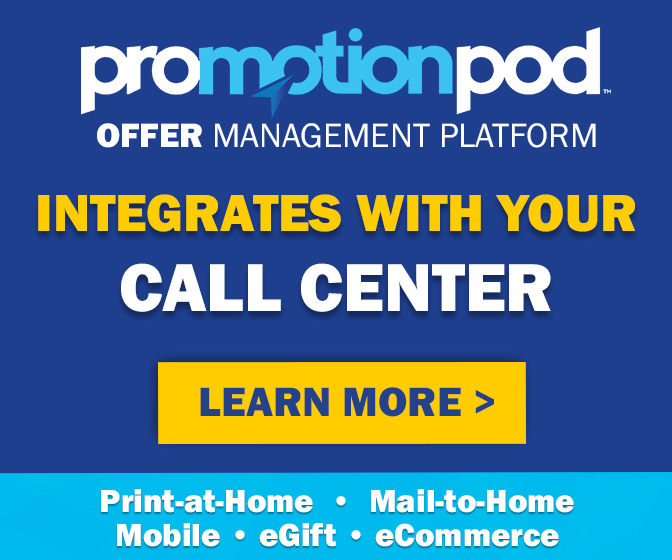 Giant shoppers who saw the ad expressed amusement, surprise, or just plain shock on social media. "May want to rethink this ad and/or marketing strategy," one Twitter user wrote. "Can't figure out if this is @GiantFood remarkably trolling people still planning to host large Thanksgiving gatherings, or just remarkably tone deaf," another commented. Some suggested alternate ad campaigns: "Go big or go home – Giant: For all your super spreading needs," one would-be copywriter tweeted. "I wonder if @GiantFood will have an offer where your order for a super spreader event gets you a discount on the funeral buffets 3 weeks later," another wrote.
Most recognized the ad copy as an unfortunate screwup, though some took offense. "Making light of this virus is morally reprehensible. You've lost a customer," one Twitter user wrote in a huff.
Giant is now in damage control mode, responding to all the criticism with contrite comments. "We're very sorry for this oversight," the grocery chain told customers. "This was a slip up… our team missed this in the pre-holiday excitement."
As other retailers have done, Giant has taken a number of precautions to help stop the spread of the coronavirus. Its stores feature plexiglass partitions at the checkouts, social distancing markers and increased cleaning and sanitation. But, judging by its Thanksgiving ad at least, Giant's concern for your safety seems to end once you walk out the door with your groceries, though the retailer is pleading with shoppers to understand that's not the case.
"Giant had no intentions of insensitivity," Giant explained. "We hope that food can still be a source of joy and comfort and that the ad reflects that spirit."
Most social media commenters seem content to chide Giant, and then move on. "It looks like @GiantFood may be looking for a new editor," one commenter wrote. "Pretty sure the person who came up with this ad was fired, or promoted to account director at the ad agency," another commented. Another suggested that Giant was just acknowledging the inevitable: that some people will insist upon having a large family gathering this Thanksgiving, and some people will become infected as a result. "Thank you, @GiantFood, for keeping it real," a Twitter user wrote.
Deeper into the magazine, a full-page Campbell's ad has similarly unfortunate wording, but at least the double meaning isn't a dangerous one. "Slay the spread this season," the ad advises.
So whether you're planning a super spread, or planning to slay the spread, have a safe Thanksgiving whatever you do. At least one grocery chain hopes it will be a "Giant."