Five years is a long time to wait for a refund for an overcharge. But two Oregon grocery shoppers, and many others affected, will be getting their refund – and more – as a result of a long-running lawsuit involving overpriced meat at Safeway.
It all stems from a sneaky practice that the two customers noticed, and Safeway admitted – when it offered buy-one-get-one-free deals on meat, it would often hike the sticker price of the meat well above what it normally sold for. So customers who thought they were getting two for the regular price of one, weren't actually getting much of a deal at all – and in some cases, they paid more for their "free" meat than they would have if it wasn't on sale at all.
Now, five years after the customers filed a lawsuit to expose the practice and demand compensation, an Oregon state appeals court has upheld a lower court's acceptance of a plan to refund customers who were overcharged, and has sent the case back to the lower court to determine additional damages the customers are owed.
Shoppers Schearon Stewart and Jason Stewart (no relation) filed their lawsuit against Safeway and its owner Albertsons back in May 2016. They had each shopped at separate Portland-area Safeway stores, and each bought fresh chicken that was advertised as "Buy One, Get Two Free."
But their lawsuit said the price per pound for the chicken during the BOGO promotion was well above what it normally was. Various chicken, beef and pork products would be given a slightly different name, they alleged, or "minimally prepared" with seasoning or as thin-sliced versions, and the price per pound would be inflated by as much as five times the regular price. Fresh chicken breasts, for example, that the plaintiffs said normally sold for $1.88 per pound, was sprinkled with seasoning and sold at a BOGO price of $9.99 per pound. That means a shopper who purchased three one-pound packages of chicken breasts at regular price, paid a total of $5.64, while a shopper who purchased a single one-pound package of chicken breasts at the BOGO price and got two for "free," ended up paying a total of $9.99 for all three when they were on "sale."
The plaintiffs argued that this was a violation of state laws against making "false or misleading representations of fact concerning… price reductions," and sought refunds for themselves and all overcharged customers, plus damages of $200 for each customer.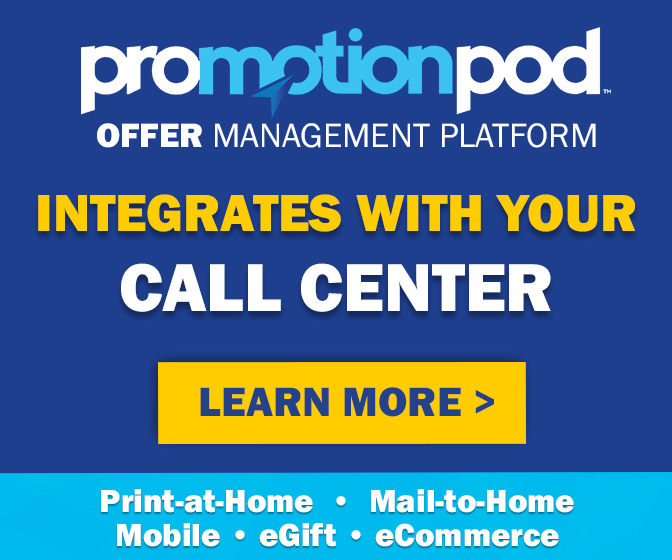 During the course of the litigation, "Safeway conceded that it had inflated regular prices of some items during promotions," the appeals court noted, but argued that "so long as the price per pound of all meat received — including the 'free' meat — ended up below the regular price per pound for a comparable product, then the customer had still received a bargain and suffered no ascertainable loss." So shoppers who paid $12.99 per pound for "BOGO" beef eye of round steak, for example, instead of the regular price of $6.99 per pound, still paid slightly less than they would have, had the beef not been on sale, Safeway argued – two pounds of beef that would have cost a total of $13.98 at regular price, cost a total of $12.99 at a buy-one-get-one-free price.
What a bargain!
Safeway only agreed to refund customers who were actually overcharged during BOGO promotions. It identified a total of four products whose total purchase price was higher during a BOGO sale than it was at regular price, and offered to locate affected customers via their loyalty card information and offer them store credit in the amount of the overcharge.
The lower court ruled that payments should be made in cash rather than store credit, while the plaintiffs argued that a mere refund was inadequate, and that customers should be compensated for their time and trouble. State law allows for the recovery of "out-of-pocket losses, or statutory damages of $200, whichever is greater."
"Safeway's cure omitted the statutory damages," the appeals court declared last week. The retailer's proposed compensation plan "must include a $200 statutory penalty to adequately compensate for and deter the harm" in this case, and any future cases like it. So the case has been sent back to the lower court to work out the details.
Safeway did not say whether it planned to adjust its BOGO pricing practices. And since the plaintiffs and the court did not object to its proposed solution of reimbursing only those customers who were overcharged in total, rather than those who were charged more than they expected, it has no real incentive to change its practices, other than perhaps the bad publicity resulting from this case.
So consider this your warning. Next time you see a BOGO deal at your local grocery store, better double check the sticker price – or you may not be getting much of a deal at all.
Image source: Albertsons