The items may have been labeled "buy one get one free." But it turned out to be more like "buy one at an inflated price, get $200 cash in compensation as a result of a long-running lawsuit."
Seven long years after two Oregon residents sued Safeway, accusing the grocery chain of raising the price of certain meat products when putting them on "sale," Safeway and its parent company Albertsons have agreed to set aside $107 million to refund customers who believe they were overcharged.
Club Card loyalty members in Oregon who made a qualifying purchase between May 4, 2015, and September 7, 2016 should already have been informed if they are owed money as part of the settlement. If you think you should be included and haven't received a notice, you can submit a claim online for "a direct payment of approximately $200."
Safeway shoppers Schearon Stewart and Jason Stewart sued Safeway and Albertsons back in 2016, saying the retailers had "found a way to make consumers pay for the seemingly 'free' product" in a BOGO sale. "When Albertsons and Safeway stores offer meat products under these promotions, they raise the unit prices of the original meat product above the regular retail price," their lawsuit alleged. As a result, they said shoppers were forced to pay more per pound for meat that's "on sale" than they did when it wasn't on sale.
At times, the plaintiffs alleged, the affected meat products would be sold under a slightly different name, or "minimally prepared" by being trimmed or seasoned, allowing Safeway to price the products as though they were different products altogether – and charging up to five times the regular price. In one case, their lawsuit claimed, fresh chicken breasts that normally sold for $1.88 per pound, were sprinkled with seasoning and sold at a BOGO price of $9.99 per pound. So a shopper would not only pay more for the "buy one" portion of the deal, but would pay more for the "free" one than they would if they had just bought two packages at their regular price.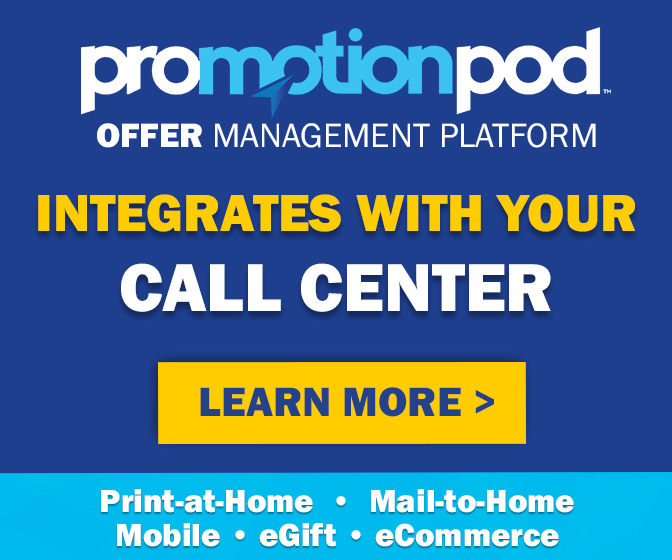 As the case made its way through the courts, "Safeway conceded that it had inflated regular prices of some items during promotions," one court found. But the retailer would only concede that shoppers were harmed when they paid more in total for two products in a BOGO sale than they would at regular price, as in the chicken example above. As a result, Safeway agreed to refund only those customers who bought one of four products whose total purchase price was higher during a BOGO sale than it was at regular price.
Oregon state law allows for the recovery of "out-of-pocket losses, or statutory damages of $200, whichever is greater," which is how the two sides arrived at the flat $200 figure in compensation.
The settlement agreement notes that "Safeway and Albertsons Companies deny any wrongdoing," and the retailers did not say whether they planned to change their BOGO pricing practices. In fact, they have since been sued again, by a Washington state shopper making similar claims. Kim Siflinger filed a lawsuit against Safeway and Albertsons last month, accusing them of "routinely increas(ing) the regular retail price of items when offering them in BOGO sales." The retailers have not yet offered a detailed defense in that case.
In the Oregon case, shoppers have until June 16th to file a claim, after which the court is due to consider granting final approval to the settlement in July. Pending any appeals, refunds could go out shortly thereafter.
It's worth reiterating that the Oregon settlement applies only to Oregon shoppers, just as the new Washington case applies only to Washington shoppers. Safeway has stores in far more than just those two states, and may have similar pricing practices everywhere it does business. So if you shop at a Safeway store in a state other than Oregon and Washington, keep an eye on those price tags. Unless there's a BOGO pricing dispute, a lawsuit or a settlement in your state – it's buyer beware.
Image source: flightlog