It's April Fool's Day, but this is no joke – there won't be any coupon inserts in your newspaper this coming Easter Sunday.
The good news is that this is one of only two weekends this year when we're not scheduled to receive any coupon inserts – the next time will be the Sunday before Christmas. In years past, the coupon insert publishers have paused their inserts on other holidays like Memorial Day, Independence Day and Thanksgiving, but this year is the first since 2010 that there will be inserts available on 50 out of 52 weeks. So an insert-free Easter weekend is a small price to pay for insert-filled weekends the rest of the year.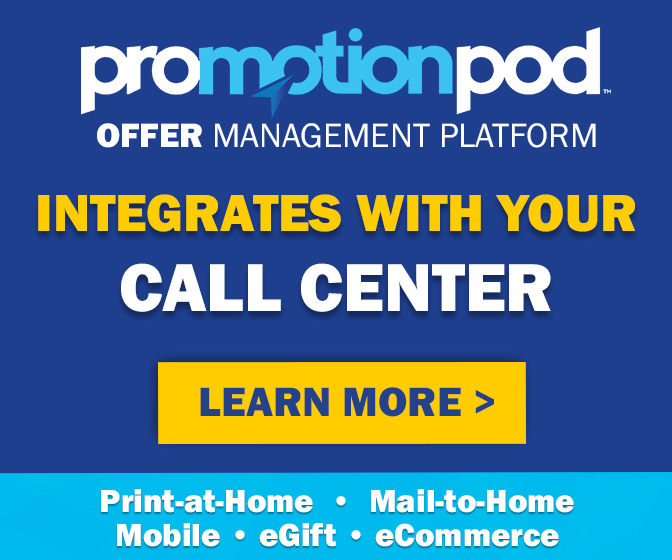 SmartSource and Save (formerly known as RetailMeNot Everyday) will be back with new inserts next week. You can check out the full schedule for the rest of the year, by consulting the exclusive, official and accurate 2021 coupon insert schedule here.
In the meantime, you can search our coupon database for additional coupons you can use. And be sure to look at the latest cash-back offers from Ibotta, Checkout 51 or Makeena for additional savings, or check out Merryfield or Fetch Rewards to see how you can turn your receipts into gift cards!
Happy Easter, and watch for the coupons to return next week!