A dispute involving access to digital coupons could end up before the U.S. Supreme Court, after a federal appeals court ruled that a Florida-based grocery chain has no obligation to make its website and digital coupon platform accessible to the visually impaired.
The 11th U.S. Circuit Court of Appeals has reversed a lower court's 2017 decision that found in favor of Juan Carlos Gil. Gil, who is legally blind, had filed suit against Winn-Dixie, arguing that the grocer's website is not compatible with screen reader software, denying him equal access to the digital coupons and prescription refill service available on the site. A federal judge agreed, finding Winn-Dixie to be in violation of the Americans with Disabilities Act.
"Winn-Dixie has violated the ADA because the inaccessibility of its website has denied Gil the full and equal enjoyment of the goods, services, facilities, privileges, advantages, or accommodations that Winn-Dixie offers to its sighted customers," the judge ruled. It was a potentially precedent-setting ruling – the first of its kind to go to trial and end with a determination that merchants' websites are subject to the same public accessibility laws as physical stores.
But Winn-Dixie appealed the ruling, and the appeals court came to a different conclusion. The ADA applies only to "tangible, physical places," the court explained. Therefore, "websites are not a place of public accommodation" covered by accessibility laws. "Despite any inconveniences," the court determined, Gil's inability to load digital coupons to his loyalty card or order prescription refills online does not prevent him from "accessing the goods, services, privileges, or advantages of Winn-Dixie's physical stores." It's still possible for him to refill his prescriptions in person, or redeem paper coupons in the store by "ask(ing) a friend to read the newspaper coupons to him or ask(ing) Winn-Dixie employees for assistance," as he said he had done for many years.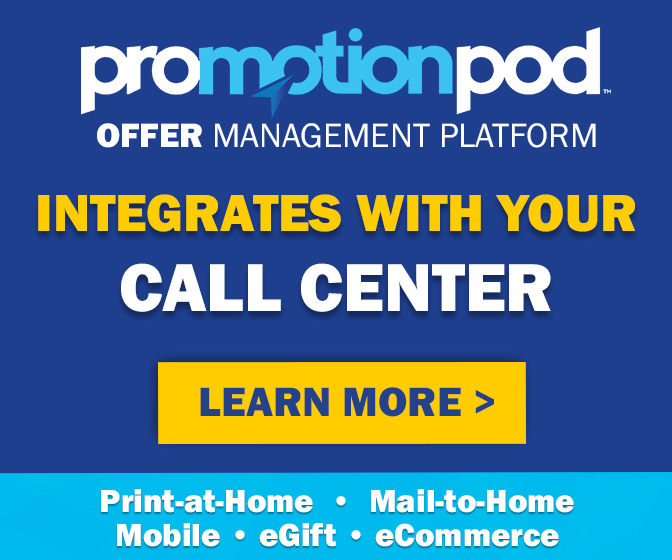 It's not an ideal situation, the court acknowledged, but it explained that its hands are tied. "We… recognize that for many Americans like Gil, inaccessibility online can be a significant inconvenience," the ruling read. But "absent congressional action that broadens the definition of 'places of public accommodation' to include websites, we cannot extend ADA liability to the facts presented to us here."
The ruling, however, was not unanimous. A dissenting opinion sided with Gil. "Winn-Dixie's visually-impaired customers… were treated differently than its sighted customers and denied the full and equal enjoyment of services, privileges, and advantages offered by Winn-Dixie stores," the dissent read. "This inferior treatment amounted to disability discrimination by the operator of a place of public accommodation."
While Gil is free to use paper coupons with assistance from a sighted individual, the dissent argued "there can be no doubt that, with its coupon-linking tool, available only to those who could use Winn-Dixie's website, Winn-Dixie failed to offer like treatment to its disabled and nondisabled customers. Rather, it privileged nondisabled customers, offering them a more convenient and effective way to obtain discounts inside Winn-Dixie stores."
The dissent concluded that "Congress's intent in passing the (ADA) was to comprehensively eradicate disability discrimination," so it should be interpreted broadly. Otherwise, "the majority opinion gives stores and restaurants license to provide websites and apps that are inaccessible to visually-impaired customers so long as those customers can access an inferior version of these public accommodations' offerings. That result cannot be squared with the ADA."
Gil's attorney, needless to say, agrees with the dissent and not with the majority ruling. He has indicated that he plans to appeal the ruling to the Supreme Court to settle the issue once and for all.
Pending the resolution of the case, Gil says he no longer shops at Winn-Dixie, even though it had long been "his main grocery store because of its low prices." The ability to access digital coupons could make those prices even lower for him – and an agreeable ruling from the highest court in the land could ensure that others in his situation will gain equal access to discounts on their groceries, too.