Now more than ever, we don't all see the same coupons, get the same promotions or see the same advertisements. Personalization has become a lot more precise – and, judging by a new federal lawsuit, a lot more competitive.
The retail marketing firm Result Marketing Group (RMG) has filed suit against Coupons.com owner Quotient Technology and Southeastern Grocers (SEG), the owner of the Winn-Dixie, Harveys and Fresco y Más grocery chains. RMG is accusing both of stealing its promotional platform that targets specific ads and offers to specific shoppers, and appropriating it for themselves.
Back in June 2018, Quotient and SEG announced "SEG Media Hub," which they described as "the only place where a… brand can target SEG shoppers with relevant and effective digital advertising… to help them save money and find the things they want and need." Among other things, the platform uses a shopper's purchase history and links it to their app use and online browsing behavior to serve them up with banner ads and offers for items they are likely to buy at their preferred store.
The problem is, RMG alleges, it pitched the idea to SEG first – and, after drawing up a proposed agreement with confidential details about how it would work, SEG allegedly used that information to create a copycat version with Quotient, which has since launched similar services with other retailers.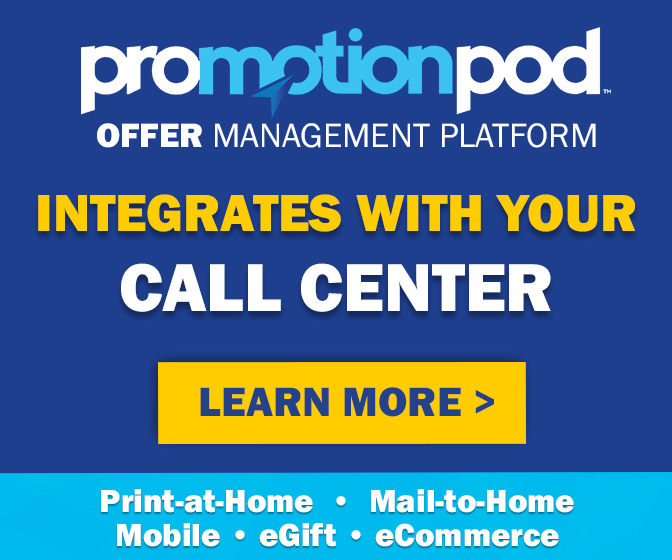 RMG has long offered a similar "Media Hub" overseas, and "sought to bring its business model and knowhow to the United States, where the Media Hub concept was not known," its lawsuit states. So it entered into negotiations with SEG back in 2016. After more than two years of discussions, during which SEG allegedly "lured RMG into sharing its concept" and learned "in granular detail how to develop and implement a Retail Media Hub," SEG called it off – and soon thereafter announced its agreement with Quotient.
That announcement "described precisely the Retail Media Hub set forth in the business case developed by RMG specifically for SEG," the lawsuit states. "Quotient and SEG simply took the detailed project plan, extensive research, analytics and proprietary knowhow provided by RMG" to come up with their own, similar, competing platform.
This is the second lawsuit this year in which Quotient stands accused by a competitor of not playing fair. In February, checkout coupon provider Catalina sued Quotient over its competing checkout coupon product, accusing the company of "engaging in illegal, predatory, below-cost pricing" to get retailers to dump Catalina and switch to Quotient's service instead. In response, Quotient said Catalina is merely "fearing the impact of competition."
In RMG's case, it says it never even had a chance to compete. After working for years to land the first of what it hoped would be many U.S. clients, to no avail, it says Quotient has gone on to "develop an entirely new business line developing Retail Media Hubs for other retail customers," including Albertsons, Ahold Delhaize, Dollar General, Giant Eagle, Peapod and Rite Aid.
RMG is accusing SEG of violating a nondisclosure agreement, Quotient of interfering with a prospective business relationship, and both companies of misappropriating trade secrets, theft and unjust enrichment. RMG is seeking "damages of up to $177 million."
That's a whole lot of money aimed at pitching grocery products to you. But this dispute could prove just how lucrative, competitive – and potentially cutthroat – the business of enticing you to buy can really be.