If you scribble out a grocery shopping list on a piece of paper, nobody will know what's on it but you. If you use an app to keep track of your shopping list, however, get ready to have brands and retailers compete for the right to sell you every item on your list.
Out of Milk, one of the most popular shopping list-making apps, has changed hands for the second time in recent years. This time, it's been purchased by the location marketing company InMarket, which says the acquisition will help it "bolster real-time, contextual advertising from planning to purchase."
In other words, the brands and marketers that work with InMarket will be able to try to win your business from the very moment you add an item to your list, to the very moment you grab it off the shelf.
Which is… a little creepy? But maybe not such a bad thing – if you add orange juice to your list and you start seeing online ads or coupon offers for different orange juice brands, it just might be worth giving marketers a peek at your shopping list if it will help you save some money.
The idea behind InMarket's acquisition is not necessarily to flood the app itself with ads, but to virtually follow you along every step of your shopping journey, from your home to the store, see what you plan to buy, and allow brands to pitch products to you along the way. InMarket already owns several other apps that allow you to build and share lists, save coupons and collect points redeemable for rewards. Together, they "span the journey as shoppers plan, save and organize," InMarket says, and "empower brands to reach a variety of highly engaged, opted-in shoppers in real-time."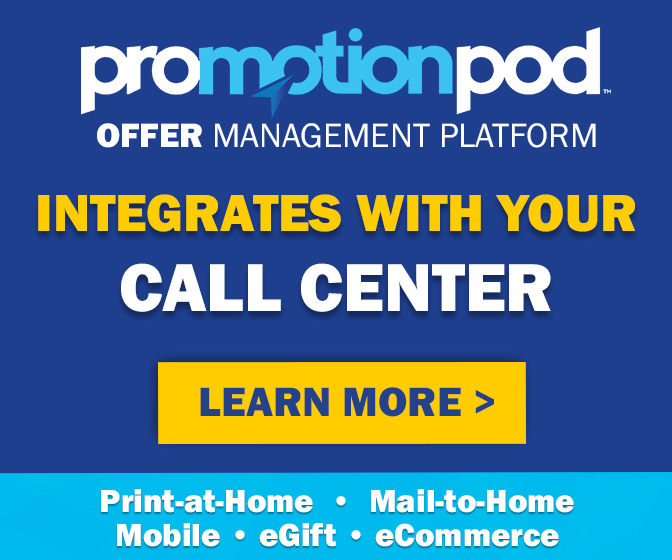 So if you use Out of Milk to build a shopping list, an app like InMarket's Key Ring to store your loyalty membership information, and an app like InMarket's CheckPoints to earn rewards while you shop, InMarket will be able to connect all of that activity to you and serve up ads to you across all of its properties, or even online if you use that same device to browse the web.
Out of Milk was last purchased in 2017 by Retale, the shopping app that allowed you to browse and compare weekly circulars and coupons from your phone. The company had also experimented with deal-seeking via Amazon's Alexa, and even with chatbots. Retale had high hopes for Out of Milk as well, describing similar plans to allow marketers to "target every stage of the customer journey." But Retale's parent company shut it down later that same year, so now InMarket is picking up where Retale left off.
InMarket also provides location-based, in-store advertising, so the Out of Milk acquisition could allow it to send you ads or deals when you're near a store that could help you cross some items off your list, or even while you're in a specific aisle of a store, where several different brands could entice you with ads, push notifications or special deals to get you to choose their product.
This type of advertising and promotion is becoming more commonplace lately, as traditional third-party cookies begin to fall by the wayside. Typically, advertisers could pitch relevant products to you based on your online browsing behavior, via little snippets of code that allowed them to follow you around from site to site.
But with privacy concerns bringing down the curtain on cookies' heyday, brands and retailers are coming up with new ways to pitch products to you, using the services you've already opted into. Retailers from Walmart to Kroger to Family Dollar have rolled out their own retail media networks, allowing brands to reach you as you plan and shop using your favorite retailers' apps and websites. Look up an item online, add something to your virtual shopping cart, clip a digital coupon, then walk into the store with your phone's location services enabled, and participating brands will know what you're interested in buying, when you're actively shopping, and they'll be able to offer ads, promotions and make product recommendations to you accordingly.
So these days, there's a lot more to making a shopping list than just jotting down what you plan to buy. The ease and convenience of shopping with the help of an app could make marketers' jobs easier and more convenient as well. "Out of Milk's mission is to help make shopping easier by providing users with the tools they need to enhance and expedite the shopping experience," the outgoing owner of the app said in handing it off to its new owner. And if actually-relevant advertising messages, promotions and coupons help make your shopping easier – then this could turn out to be a win-win for everyone.
Image source: Out of Milk