You can't use paper coupons when you buy groceries online through Instacart. But the online grocery platform still wants to help you save money, so it's trying to make it a little easier to find local grocery deals and coupons – though it's still something of a work in progress.
Among several new features Instacart says it's added to the latest edition of its app are a new "deals" tab. "The Deals Tab will offer millions of dollars in savings with daily coupons from retailers and consumer packaged goods (CPG) companies," Instacart says. By clicking on the tab, you get an overview of weekly sale items and available digital coupons at nearby stores.
Instacart is pitching it as "reimagining the grocery circular for the digital age, making it easier for people to quickly find the best deals from their favorite retailers and brands."
But the deals tab makes finding coupons and deals only slightly easier. If you click on the tab before selecting a retailer, you get a brief overview of several of the deals available at several local retailers, then you have to select a retailer to see them all. If you select a retailer first, clicking on the deals tab gives you get a more detailed look at discounts you can get at that store. But if you search by product, looking for, say, Cheerios, you get a list of the local retailers that carry it, but there's no deals tab in the search results to help you see which local store has the best deal on Cheerios right now.
So you still mostly need to know where you want to shop and what you want to buy before you can see what coupons and deals are available. But it's a start. Until about six years ago, Instacart didn't offer the ability to apply any coupons to your purchase at all. So the fact that you can now clip digital coupons and apply them to your order within the Instacart app is better than the alternative.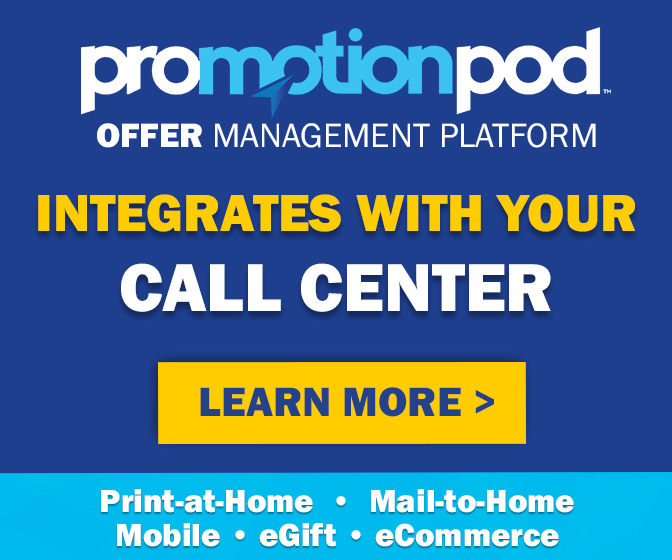 Sort-of easier access to deals is just one of the new potential money-saving app features that Instacart is promoting. In "select markets" (Instacart hasn't said yet which markets have been "selected"), a new delivery option will reduce or waive the delivery fee on orders placed more than 24 hours in advance. "This new option provides another way to plan ahead and save even more," Instacart says.
Meanwhile, members of the Instacart Express membership program, which offers unlimited free delivery for a monthly or annual fee, will be able to save 5% if they pick up their groceries themselves curbside. This, Instacart says, will give shoppers "the option to save time and money by ordering online and picking up their groceries when they're on the go."
Finally, for shoppers looking for real bargains, the app now features a new "Dollar Store Hub." By clicking on the dollar store tab, app users can filter out other stores and browse deals only available at stores like Dollar Tree, Family Dollar, Five Below and the 99 Cents Only Store.
"This new slate of features come at a time when grocery costs are continuing to rise across North America ahead of the holidays," Instacart says. The features also come as at least two new reports indicate that more shoppers who tried out online grocery shopping during the pandemic, plan to continue doing so. The sales and marketing company Acosta found that nearly two-thirds of online grocery shoppers plan to keep shopping online in the coming year, with nearly a quarter planning to shop online even more. And a new Brick Meets Click/Mercatus Grocery Shopping Survey found that about half of all U.S. households bought at least some groceries online last month, whether just a few items or a full order. And the total amount of grocery spending online has largely held steady for the past few months, indicating that, for many, buying groceries online is not a passing fad.
But even online grocery shoppers like deals. Before the pandemic, several surveys found that one of the main things preventing shoppers from trying out online grocery shopping was the difficulty or inability to use coupons and take advantage of all the same promotions as in-store shoppers.
So give Instacart points for trying. "When it comes to grocery shopping we know that every dollar matters," Instacart Chief Operating Officer Asha Sharma said in a statement. "Roughly 60% of offline grocery transactions in the U.S. include coupons, and across our own marketplace customers have already saved more than $400 million this year. That's why we're proud to roll out these new features that help customers get exactly what they need, while also saving along the way."
Now if only they'd accept paper coupons, too. But, for the time being at least, the deals tab will have to do.