You're not going to find many coupons for small, regional, independent brands in your Sunday coupon inserts. They're unlikely to show up in most stores' digital coupon galleries, either. So if you buy these products, are you always going to be stuck paying full price?
Not if you shop online, with Instacart.
The online grocery delivery service is touting new features that it says will allow shoppers to see "more promotions, coupons, and deals tailored to them as they search and discover products from their favorite brands on Instacart."
Ordering groceries delivered to your home used to be kind of exotic, and only for those who didn't mind paying more for the privilege. So coupons and promotions seemed beside the point – if you're willing to pay more for convenience, why would you need to be enticed with deals?
That began to change when Instacart first began offering digital coupons back in 2015. It streamlined the process of searching for deals last year. And now it's streamlining the process for manufacturers to offer those deals.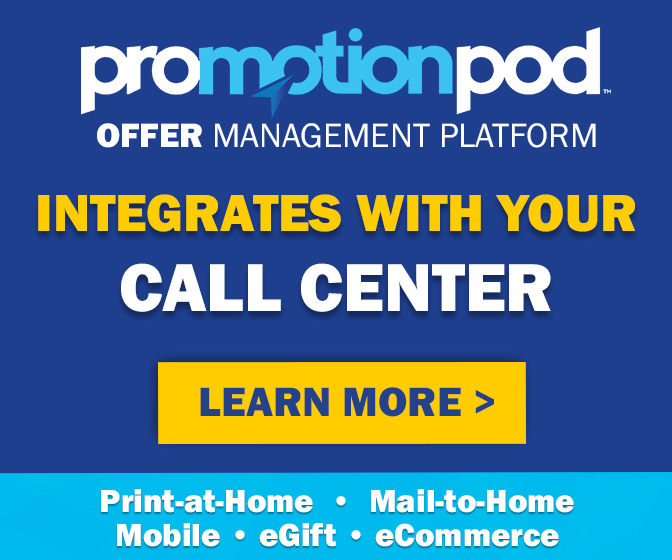 A new self-service platform called Instacart Promotions will allow "all brand partners, including emerging brands" to offer coupons, promotions, "stock up and save" offers like "Save $5 when you spend $25," and soon, additional deals like buy one get one free, and get a free gift with purchase.
What Instacart offers that other retailers and coupon providers don't, is best described by what it doesn't offer – it has no coupon gallery, no need for eye-catching displays, no coupon fine print to devise or decipher, no struggling to ensure that an available coupon actually applies to a particular product. Using the self-service platform, manufacturers can create an offer on their own, and it will appear as a clickable "Apply Coupon" button under any eligible item. Then all you have to do is click it, and it will be applied to your purchase.
"Emerging brands" may not be able to afford a Sunday insert coupon, or a featured position in a traditional grocery store's digital coupon gallery. But click a button to offer a deal, so shoppers can click a button and save? Any manufacturer, big or small, can do that.
The new offering comes at a time when grocery prices are rising across the board, putting cost-added conveniences like grocery delivery out of reach for many shoppers. But Instacart hopes the increased availability of coupons and deals will encourage more shoppers to give online grocery shopping a try. "We believe that ordering groceries online should not be a luxury or convenience for some, but an option for everyone, no matter your budget," Ali Miller, VP of Ads Product at Instacart, said in a statement. "We're proud to unlock more ways for consumers to save money and connect with their favorite brands and retailers."
Instacart says it already offers "hundreds of thousands of deals and coupons across the marketplace every day," which it says have saved shoppers more than $700 million so far this year. By making the process of creating coupons easier, it hopes to make coupons more plentiful across its platforms, "aligning with one of our key priorities to make online grocery shopping more affordable and accessible."
So if you've written off grocery delivery as too expensive, or too incompatible with the coupons you like to use, Instacart hopes its latest offering will prove otherwise. Digital discounts may not always be enough to offset service and delivery fees, but if you're inclined to buy your groceries online anyway – having plenty of digital discounts to choose from, sure beats paying full price.