Ordering your groceries online is certainly convenient, and online shoppers appreciate it when the process is quick and easy. But they're not necessarily willing to embrace the convenience if it comes at the cost of savings.
That's according to a new report, which ranks the features that online grocery shoppers want most, and the retailers that do the best job offering them. While retailers tend to emphasize convenience, the speed of delivery and other features, what shoppers want most is savings – in the form of discounts on shipping, deals on their favorite products, and coupons.
Insider Intelligence has released its inaugural "US Digital Grocery Features Benchmark" report, in which it surveyed online grocery shoppers about the features they value most, then matched them with the services offered by ten of the country's leading online grocery retailers.
Shoppers ranked the importance of 30 features, including everything from the ease of searching for products online, whether the retailer makes product recommendations, or offers the ability to add substitution preferences. But the highest-ranked features all had to do with delivery, savings or a combination of both, leading the report to conclude that "digital grocery buyers want the convenience of delivery, but remain cost-conscious with grocery buying overall."
47% of shoppers said free delivery was extremely important to them – whether it was free delivery offered as part of a membership plan or free delivery offered to everyone, with no minimum order requirement. The next most-important feature was the ability to apply digital coupons, cited by 41%. And 36% said the ability to earn rewards and/or loyalty points was extremely important.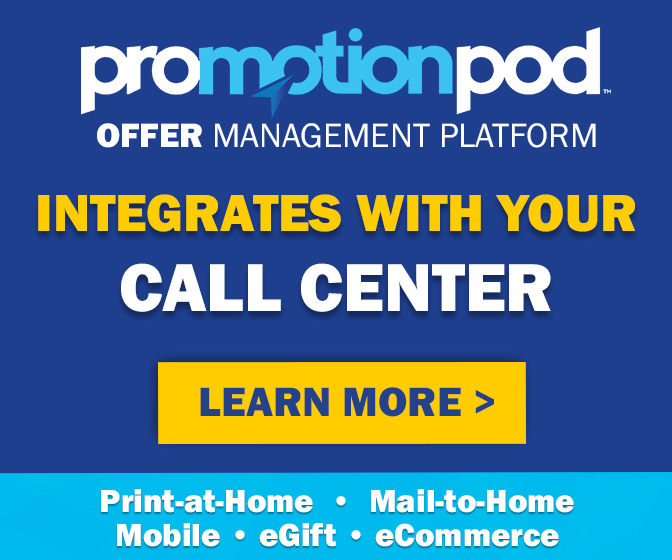 The bottom line, the report said, is that "grocery shoppers don't want to give up the ways they save in-store when shopping online." If you can use digital coupons, take advantage of promotional prices or earn rewards in-store, you should be able to do the same if you order online. So "retailers looking to court cost-conscious customers need to mimic the in-store savings experiences through their digital offerings," the report advised.
And that desire for savings extends to delivery fees as well. Walmart introduced "Walmart+" a couple of years ago, and Kroger rolled out "Kroger Boost" a couple of months ago. Both are membership programs that offer free deliveries for an annual fee. You're essentially paying up front to avoid paying delivery fees later, but if you order a lot online, you can save money in the long run. And shoppers in Insider Intelligence's survey are okay with that. What they don't like are services that charge you delivery fees no matter what, like Amazon-owned Whole Foods Market, which recently began charging a $9.95 delivery fee, even for Amazon Prime members.
The best option, of course, would be free delivery for everyone, without an annual membership and without a minimum order. This "might be something of a pipedream for digital grocers, given the cost and logistical complexities," the report noted. However, given how much online shoppers value cost savings, free deliveries on all orders "would be a huge competitive advantage" for any retailer that offers it.
The overall winner in the report's ranking was Instacart, which offers "the most in-demand digital grocery features," including digital coupons and a membership program that offers free delivery. Close behind is Target, followed by Kroger, Albertsons and Amazon. Walmart, despite its dominance with 29% of all online grocery orders, was far down the list at number eight, hampered in part by the fact that it doesn't offer digital coupons. Rounding out the top ten was Texas' H-E-B, the only regional grocery chain on the list. H-E-B shoppers liked that available digital coupon offers were easy to find – shoppers are notified any time there's a coupon applicable to anything in their cart.
The online grocery business as a whole boomed during the early months of the coronavirus pandemic, but that boom has faded. Nevertheless, the report predicts that sales will continue to grow, but that more of that growth will come from existing online grocery buyers. So the measure of success will be less about attracting new buyers than retaining old ones, and keeping them from straying to a retailer that offers more in-demand features. "The first is fast-and-free (or as cheap as possible) delivery," the report noted. "But just as crucial are features that save shoppers money, such as coupons and rewards points."
In summary, "finding ways to save on digital groceries is paramount to many buyers," the report concluded. "Retailers and delivery services should include coupons and rewards offerings regardless of whether they are a part of a premium membership or free loyalty program." Ultimately, it's a balancing act – retailers can't afford to bring groceries to everyone's home for free. But for shoppers, the convenience of ordering your groceries online shouldn't mean having to pay full price.
Image source: Instacart