Do you consider grocery shopping a chore, and visiting your local grocery store a necessary evil? Or do you actually kind of like grocery shopping and enjoy visiting your favorite store?
This past year, it seems more of us are falling into the second category, as grocery stores that have adapted to our changing needs have come out on top in a new customer trust, loyalty and experience survey.
Grocers, and retailers that sell groceries, feature prominently in Qualtrics' new 2022 Experience Index. Costco is ranked number one among "companies raising the bar on product, brand, and customer experiences." Together with Kroger, Publix, ALDI and Trader Joe's, grocery chains claim five of the top ten positions in the rankings.
In its past life as the Temkin Experience Ratings, the survey ranked hundreds of companies across nearly two dozen industries, according to customer evaluations of their experiences, then listed them all, best to worst. The last year of the Temkin report in 2018 found Wegmans at the top of the list, with H-E-B and Publix close behind, while Walmart and Amazon brought up the rear.
This year, the report's methodology was tweaked, with survey responses used to calculate scores representing customer experience, brand experience and product experience. And only the top 50 companies were listed, so there's no telling which companies are lagging.
But we know which ones are doing things right, according to Qualtrics.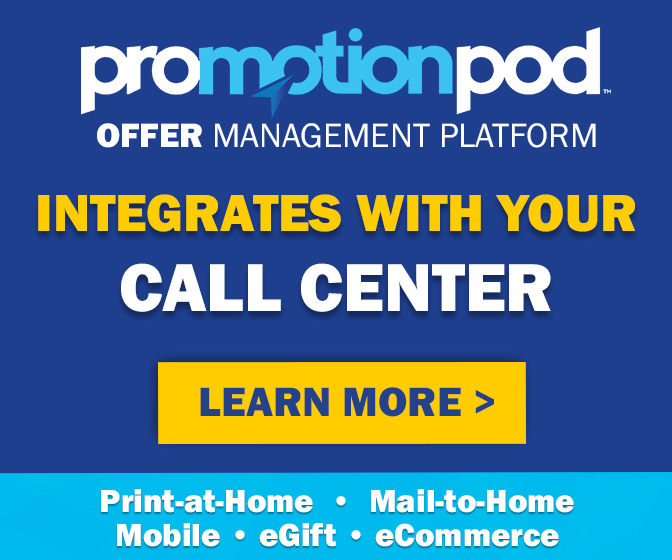 "For all the talk of shoppers flocking online, it's a brick and mortar retailer that earns the top spot in our rankings," Qualtrics' report said of Costco. As many retailers struggled with out-of-stocks this past year, "inventory and availability is Costco's unique selling proposition," the report noted. And with many cost-conscious shoppers turning to store brand products to help save money, Costco's Kirkland brand "is the secret to its success," the report proclaimed.
After second-place Amazon on the list comes Kroger, Publix and ALDI. Kroger adapted quickly to pandemic-era shoppers' needs, the report found, delivering "convenience and ease with fast pivots to contactless payments, safety measures in stores, and heavy investments in ecommerce." Publix is praised for its "culture of employee owners who deliver personalized human experiences." And as ALDI continues to expand its way toward becoming the country's third-largest grocery store chain, it's earning new fans every day with its "great value" and "no-frills approach," the report reads. "Every part of the experience at ALDI is deliberately designed with efficiency in mind… It's all part of stripping out anything that gets in the way of its low prices."
After Trader Joe's at number ten, the only other grocery retailers on the list of the top 50 companies are stores that sell groceries but are not strictly grocery stores, like Dollar General at #16 and Target at #25. That means the current status of previous survey winner Wegmans and top performer H-E-B are somewhat murky, as they seem to fall somewhere between the unreleased numbers 51 and 180 on this year's list.
But overall, Qualtrics said it's unsurprised by grocers' prominent representation on the list, "in a year when customers living out an extended global pandemic continued to seek experiences that enhanced living more of their lives at home."
"As the pandemic continues to impact daily life, we're all working, entertaining and cooking more at home," Bruce Temkin, head of the Qualtrics XM Institute, said in a statement. "This list highlights companies that stepped up and delivered truly great experiences in a fast-changing world, listening deeply and responding with speed and agility."
It's too soon to predict how many pandemic-era shopping behaviors will become permanent. So some of the attributes that contributed to the top grocery chains' success in this year's survey may or may not be important in the years to come. But it's encouraging to retailers like Costco, Kroger, Publix, ALDI and Trader Joe's to know that their efforts are being recognized. And for Wegmans fans accustomed to seeing their favorite store atop "best grocery store" rankings – there's always next year.
Image source: Costco