Are you still using an old BlackBerry? Or were you, before the company cut off support for its older devices this week and turned them into non-functioning relics? Well, look on the bright side – you can now turn your oldfangled technology into a newfangled coupon for free ketchup.
What does ketchup have to do with late 1990s/early 2000s-era communication devices? Nothing, really. But Heinz Ketchup Canada, which has become known for its unusual promotions, is trying to cheer up BlackBerry owners who clung to their devices until the bitter end, by offering them coupons.
"Great things come to those who wait," the company announced on Twitter. "So, to salute those who waited until the very last day to make a switch, we're giving away coupons to the first 57 people to drop their BB pins in the comments."
A BlackBerry PIN is a string of eight alphanumeric characters, which you could use to send and receive messages from other BlackBerry users, in a rudimentary form of text messaging. You wouldn't give your PIN to just anyone, let alone post it publicly. But now that it doesn't matter anymore, why not drop that PIN into a Twitter thread if it means getting a free condiment? Turn your cou-PIN into a cou-pon, as Heinz explains.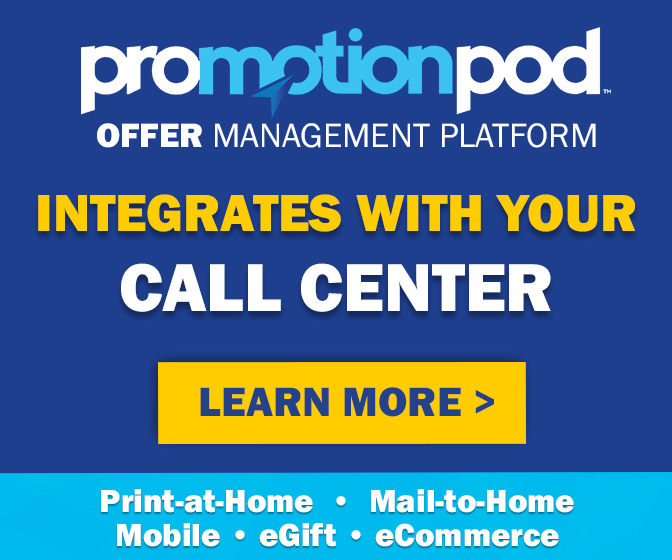 To fans who wondered if the giveaway was legit, Heinz wrote in a followup tweet that "we never joke when it comes to Ketchup – this is 157% real. Just comment on our post with your BB PIN and if you're one of the first 57, we'll reward you with a coupon."
Heinz Ketchup U.S. used to have its own dedicated Twitter account before folding it into the company's main H.J. Heinz & Co. account. But Heinz Ketchup Canada is still going strong on its own, with the BlackBerry offer just the latest in a series of unusual coupon-related promotions.
Last summer, it rewarded fans who found themselves stuck in traffic, with free Heinz ketchup and an Impossible Whopper from Burger King, if their Waze app showed them traveling at the speed at which Heinz ketchup pours out of its bottle – 0.045 kilometers an hour (or 0.028 mph). Earlier in 2021, fans were invited to visit "the world's slowest website" to score a coupon for free ketchup. Visitors to both the Canadian and U.S. versions of the Heinz website were greeted by a "page loading" notice that sat on the screen for 57 minutes, in honor of Heinz's famous "57 Varieties." The first 157 people who stuck it out til the end, earned their ketchup as a reward.
But not every unusual promotion has involved coupons for ketchup. In 2020, as the coronavirus pandemic took hold and Heinz fans found themselves at home with plenty of time on their hands, Heinz released "the world's slowest puzzle," with 570 pieces, all solid red. "In a period when everyone has a little more time on their hands and puzzle popularity has skyrocketed, we wanted to help pass the time," Heinz explained. So fans were given the chance to win one of 57 free puzzles offered in 17 countries around the world.
And, most famously, Twitter fans were instrumental in bringing Heinz's condiment mashups to stores. "Want mayochup in stores? 500,000 votes for 'yes' and we'll release it to you saucy Americans," Heinz announced in a 2018 Twitter poll, after which the company did indeed introduce its mayo-ketchup combination condiment to stores in the U.S. and Canada. Heinz Canada followed up by searching through old tweets from fans to develop three new mashups that fans had clamored for over the years – Heinz Tarchup (tartar sauce and ketchup), Hanch (hot sauce and ranch) and Wasabioli (wasabi and garlic aioli).
But with the latest promotion going on now, BlackBerry fans will have to settle for classic ketchup. And that's likely not a problem – because anyone who still had a working BlackBerry up til this week, probably prefers the classics anyway.