So are rising grocery prices a major problem or a minor annoyance? Are good deals nice to have, or a must-have?
The conclusions of a new survey contrast with a similar one conducted recently, when it comes to the importance of price and promotions in determining where we shop.
A recent dunnhumby survey found that price and quality were the top factors in determining shoppers' favorite grocery stores, but both attributes were "less important than they were in prior pre-Covid reports," as stores' digital capabilities gained ground as a crucial component.
In contrast, a new survey conducted by PYMNTS.com in conjunction with Toshiba Global Commerce Solutions found that prices and promotions can make all the difference when it comes to whether shoppers continue to frequent their favorite store – or decide to shop somewhere else.
The resulting report, "Decoding Customer Affinity," finds that shoppers loyal to their favorite stores, are only loyal to a point. "When the balance of customer experience, low prices, rewards or convenience tips in favor of a competitor, our research reveals that more than one-third of 'loyal' shoppers are willing to leave their go-to grocers and pharmacies for another retailer," the report reads.
Its survey found that price is the single most influential factor that shoppers consider when deciding where to buy their groceries, with 37% citing it as their top concern, ahead of proximity and convenience, at 32%.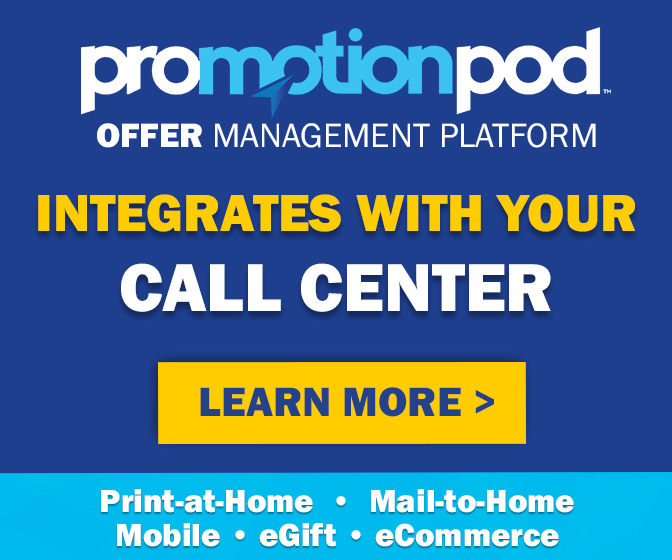 That likely explains why Walmart is the most-frequented grocery retailer by far. 28% of survey respondents said they bought groceries from Walmart at some point over the past month, more than three times as many as the 9% who shopped at second-place Kroger. Not only does Walmart promise to have low everyday prices, but some 90% of Americans live within 10 miles of a Walmart, so Walmart checks the top two boxes of price and convenience.
Costco, which allows shoppers to save money by stocking up, is not as frequently-shopped as Walmart. But it has fiercely loyal customers. 87% of Costco shoppers say they are "very" or "extremely" loyal to the store, with Amazon and H-E-B coming in second and third.
And prices remain the most important factor. 77% of survey respondents said lower prices would help improve their loyalty to a grocery store. And with nearly half of all shoppers dividing their grocery shopping among three or more stores, prices could have a big impact. "A brand that could have third place in a given shopper's store rotation," the report notes, "can price its way to the No. 2 or No. 1 spot."
52% of shoppers say better promotions and discounts would improve their loyalty to a grocery store. Factors like in-stocks, friendly staff, convenient locations and loyalty programs are close behind. But digital options that dunnhumby's survey found to be so important, bring up the rear in the PYMNTS survey. A third of grocery shoppers said a retailer's ability to accept mobile payments or other payment methods they like would improve their loyalty, 23% cited online purchasing capabilities, and just 19% would be swayed by the availability of an in-store mobile app.
Overall, 82% of grocery shoppers say they still get most of their groceries in-store as opposed to online. While it's not insignificant that a third of shoppers say access to better digital capabilities could make them switch stores, the in-store experience – including the prices on the shelves – is still the most important factor.
"Today's retailers must become more agile and responsive to consumers' changing shopping expectations," the report concludes. "With greater choice has come higher standards for customer experience." Digital capabilities are becoming increasingly important to shoppers. But unless a store can offer consistently low prices, even the best and most cutting-edge digital features can't compete with the timeless desire to save money.