Remember Valentine's Day 2020? It may not have seemed like a big deal at the time, but as it turned out, it was just about the last "normal" holiday we all had before the coronavirus pandemic took hold and everything changed. This year, as more people are optimistic about life returning to normal, they're ready to celebrate the holiday in a big way – but they'd still like to save money in the process.
According to the National Retail Federation, spending on Valentine's Day gifts and celebrations this year is expected to reach $23.9 billion. That's two billion more than last year, and the second-highest total since NRF began tracking Valentine's Day spending 15 years ago. "Valentine's Day is a special occasion for many Americans, even more so as we navigate out of the pandemic," NRF President and CEO Matthew Shay said in a statement. "Following the historic level of consumer spending over the winter holidays, it appears that the trend will continue into 2022."
More than half of those surveyed as part of NRF's report said they plan to celebrate the holiday this year, spending an average of $175.41.
But just because they're spending, doesn't mean shoppers aren't looking for savings. Inmar Intelligence found that almost 94% of Valentine's day shoppers say cost savings are "important" or "very important" this year. "Brands shouldn't count on their customers being loyal shoppers this Valentine's Day, unless they offer the right discounts and incentives," Inmar cautions. 86% of survey respondents said they plan to search for coupons before shopping, while 94% are open to purchasing from a brand that offers a coupon if their preferred brand doesn't.
And, despite the apparent stigma attached to love on a budget, Valentine's Day gift recipients apparently don't mind if gift givers take advantage of deals. A survey conducted by WalletHub found that only 12% expect their significant other to spend more money on Valentine's Day this year than last. And 86% say no Valentine's Day gift is worth going into debt.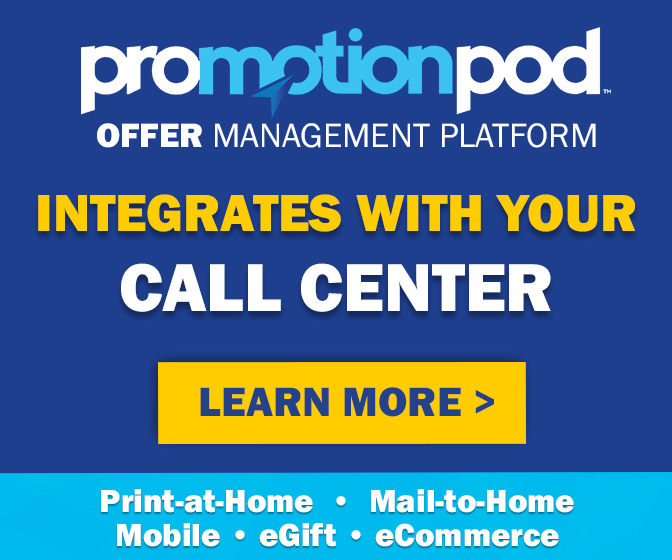 Among the most popular gifts this year are, as always, candy, which 56% of those in the NRF survey said they plan to buy. 40% plan to purchase greeting cards and 37% will buy flowers. What about a romantic dinner out? According to NRF's survey, 31% plan to eat out this year, just slightly below pre-pandemic levels. But other surveys are showing different results. A Morning Consult survey found that 43% plan to go out to dinner – but that's as compared with 69% who said the same pre-pandemic. "The potential for concentrated holiday crowds and financial concerns are combining to keep consumers from going out to celebrate this Valentine's Day," Morning Consult concluded.
Yet another survey, this one from Shopkick, found that shoppers who may be wary about eating out have fewer qualms about shopping in person. 87% said they will do their Valentine's Day shopping in store this year instead of online. While the majority of Shopkick survey respondents said they plan to spend about the same as they did last year, 18% say financial constraints will force them to spend less, and 19% plan to spend more because they want to make up for not being able to fully celebrate last year.
No matter how much they end up spending, or not, more than three-quarters of those in the NRF survey said it's important to celebrate Valentine's Day one way or another, if only to help take our minds off the pandemic.
"Romance is alive and well," Inmar Intelligence EVP & President of Marketing Technology Spencer Baird said in a statement, "but not at any cost." Brands, he cautioned, can't take shoppers' desire to celebrate this year for granted. "Faced with today's rising prices, shoppers are going online, and into their preferred loyalty apps, to search for savings," he pointed out.
They say love is blind. But this year, many shoppers' eyes are wide open as they scan price tags and watch for deals on the goodies they plan to buy. And to anyone who thinks frugality isn't romantic – once the bills start coming in, those cost savings may turn out to be the best Valentine's gift of all.
Image source: Laura Ockel on Unsplash