Just because you have money, doesn't mean you want to waste it. So it may be no surprise, that with prices going up, even people who have money to spend are looking to save.
Retailers and industry observers are noting that higher-income shoppers are increasingly interested in getting good deals on their groceries.
While it stands to reason that lower-income shoppers need to watch every dollar, "affluent shoppers are also seeking to keep their expenses in check," Vericast's recent 2022 CPG and Grocery TrendWatch report noted. "Despite being better off, they're still cutting back on spending."
57% of shoppers earning $100,000 a year or more told Vericast that rising prices represent their biggest challenge when shopping for food, personal care and household products. So they're paying attention to price tags, and seeking out value.
"While not necessarily frugal, affluent shoppers are changing their purchasing habits as much as other consumer groups," Vericast found. 23% say they're using cash-back apps more often, 39% are seeking out grocery deals online, and 42% say they're stocking up more in order to save in the long run – the highest of any shopper segment that Vericast analyzed.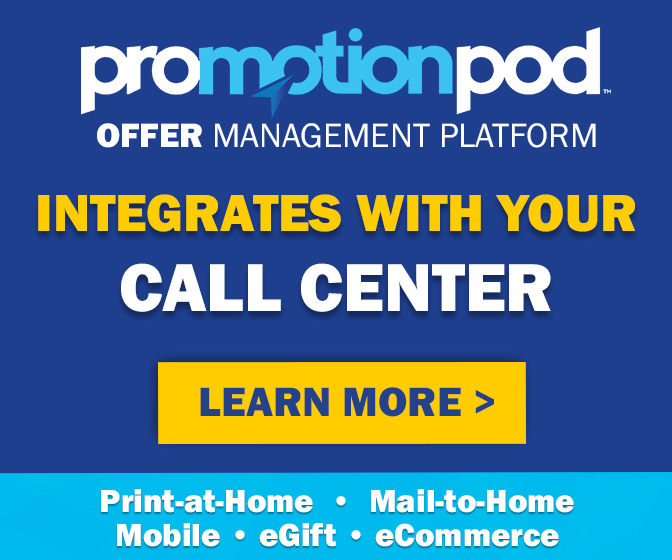 Of course, it's easier to buy in bulk now to save money later, when you have the cash to spend up front.
Kroger CEO Rodney McMullen recently reported "seeing customers, especially customers that aren't as sensitive to their budget, upscaling, or buying bigger packs." Stocking up now so they don't have to spend later, can free up some funds to splurge on other items. "Many customers continue to shop premium products throughout the store," McMullen noted, even as other customers, "whose budgets are more directly impacted by food and fuel inflation, are actively looking for ways to save" up front.
Albertsons' CEO has also noticed that some higher-income shoppers are looking to save in some areas, so they can spend more in others. "There are consumers who have cash, but are very value conscious," CEO Vivek Sankaran told investors last week. "The behavior we see from them is they're trading down on daily needs, but they're also buying a lot of store-made sandwiches and meals. They are buying more hamburger, but they're also buying organic meats… So we're seeing this behavior, where people are value-conscious but are willing to spend on the things that they care about."
That could also explain market research company Numerator's recent finding that "dollar stores are booming with high income shoppers switching to save." Numerator reported last month that dollar store spending by higher-income shoppers has risen four times faster than that of the average dollar store shopper. That's not necessarily because they're abandoning their higher-priced grocery store for lower-priced dollar stores, but because many of them are buying everyday essentials at the dollar store so they have more money to buy everything else at the grocery store.
That's another money-saving luxury that lower-income shoppers don't have – being able to visit multiple stores to get all the best deals. 56% of all shoppers told Vericast that they've stopped shopping around, because rising gas prices have made all that driving around too expensive. But less than half of affluent shoppers have done the same, which means more of them are still willing to visit multiple stores to seek out the best deals they have to offer.
So higher-income shoppers may still like saving on their groceries, by buying in bulk, driving around to multiple stores, or cutting back in some areas so they can splurge in others. But the irony there, is that it can sometimes cost money to save money. Everyone appreciates a good deal – but these days, some might appreciate it more than others.
Image source: Whole Foods Market