Bed Bath & Beyond insists its famous coupons aren't going anywhere. But 15% of its stores and 20% of its employees are – leading some retail observers to wonder whether 100% of the company is in danger of going next.
The struggling retailer this morning announced a series of "strategic changes" to better serve customers and achieve greater profitability. Those changes include closing about 150 underperformers among the chain's roughly 1,000 stores, and reducing its workforce by 20%.
But those coupons are sticking around until the bitter end – though the company hopes its plan is more of a new beginning than an end.
Many of the in-store changes the retailer has planned involve undoing some changes it made in the recent past. In 2019, activist investors complained that Bed Bath & Beyond stores suffered from a "cluttered shopping environment," "difficult to navigate aisles" and "a merchandise assortment that causes confusion." Part of the problem was simply too much stuff – frying pans made by 18 different companies, for example, along with 37 different types of spatulas and "garbage cans galore" scattered throughout the store in six different locations.
Bed Bath & Beyond then worked to streamline and declutter its stores, offering fewer brands and a smaller selection emphasizing store-brand products. And shoppers kind of hated it.
So today, the company announced plans to bring back many of the national brands it had culled, while discontinuing many of its unpopular store brands.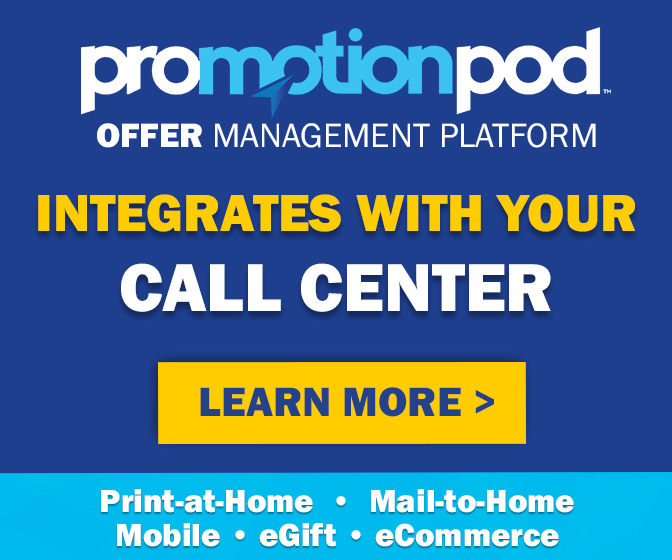 And it's recommitting to coupons and its newly-revamped loyalty program.
Mara Sirhal, the newly-named Executive Vice President and Brand President of Bed Bath & Beyond, pledged to use "our well-known coupon opportunistically, in all forms, to improve customer traffic." She also praised the company's Welcome Rewards loyalty program, in which members earn points that can be converted into discounts. "Tethering that to our popular coupon… will further amplify the value of shopping at Bed Bath & Beyond," she pledged.
Bed Bath & Beyond has long had a love-hate relationship with its famous and ubiquitous 20% off coupons. Every time it made noise about cutting back on coupons, shoppers revolted. But every time it recommitted to them, some investors complained that plentiful coupons merely trained shoppers to expect discounts. Using coupons to drive sales is "not sustainable strategy in the long term," Huntington Private Bank analyst David Klink said recently.
But those same investors who offered what turned out to be some not-so-good advice about inventory back in 2019, also emphasized the value of Bed Bath & Beyond's coupons. "Coupons are an essential part of the customer experience," they argued. So they advised "no significant changes to couponing," though they did say the company could do a better job personalizing offers instead of blanketing the world with 20% off coupons. Bed Bath & Beyond "has been talking about personalization efforts for years and yet it still appears they lack the most basic ability to send targeted email coupons," the investors complained.
So now, with refreshed inventory, a streamlined staff and store count, and a recommitment to coupons and customer loyalty, Bed Bath & Beyond hopes it's on the right track. And some investors say this could be the troubled retailer's final chance to get it right. "This really is the last roll of the dice for them," Neil Saunders, managing director of retail at GlobalData, told the New York Times. "You can't keep going through reinvention after reinvention and getting it wrong."
So far, investors don't seem sold on the plan, as the retailer's stock price plunged more than 20% in early trading Wednesday. Bed Bath & Beyond hopes shoppers will be a little more optimistic. For now, the verdict is out. But if you have a drawer full of 20% off coupons, now might be a good time to use them – just in case.
Image source: Bed Bath & Beyond