You won't have to labor over your Sunday coupon inserts this Labor Day weekend – because there won't be any.
The coupon insert providers' holiday weekend plans vary from year to year, and from publisher to publisher. Labor Day weekend historically has been one of those holidays when everyone takes a break.
That wasn't the case the past couple of years, though, when Save (and prior to that, RetailMeNot Everyday) bucked the trend and offered an insert on the first Sunday of September. That trend, sadly, hasn't carried over into this year, as Save, SmartSource and Procter & Gamble are all taking the weekend off.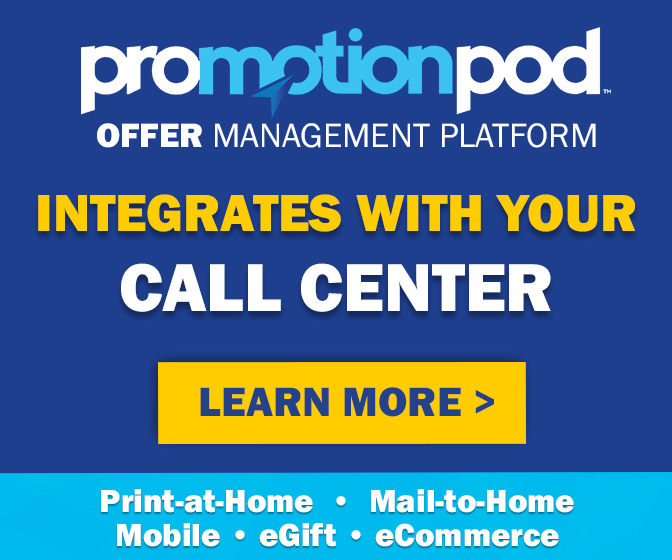 After this brief interruption in your Sunday couponing, you can expect both a SmartSource and a Save insert next week. After that, there won't be an insert-free weekend again until the last couple of weeks of the year.
You can check out the full schedule for the rest of the year, by consulting the exclusive, official and accurate 2022 coupon insert schedule here.
And in the meantime, you can search our coupon database for additional coupons you can use. And be sure to look at the latest cash-back offers from Ibotta, Checkout 51 or Makeena for additional savings, or check out Merryfield or Fetch Rewards to see how you can turn your receipts into gift cards.
Have a safe and happy holiday weekend, and look for the return of your Sunday coupon preview next week!