Some grocery shoppers love using digital coupons, consulting digital circulars, scanning their own groceries and paying with their phone. Others aren't quite on board with the current pace of technological change, and prefer paper coupons, printed circulars and actual human cashiers.
And grocery stores are trying to please them all, as they look toward the future of your grocery shopping experience.
FMI — The Food Industry Association asked grocery retailers to reflect on the present and future of grocery shopping, to find out what's working, what's in the works, and what isn't really working at all. Its newest annual Food Retailing Industry Speaks report found that many grocers have some high-tech plans – even though some innovations aren't necessarily improving on the tried-and-true.
"In the midst of major external pressures outside of their control," like inflation and supply-chain challenges, "food retailers are focusing on investments to support the customer experience," the report reads. 88% of grocery retailers are using technology to personalize their shoppers' experiences, while 73% are experimenting with new technologies that will make shopping more pleasant for their customers – and more profitable for them.
Among the up-and-coming technologies are store-cleaning robots, voice technology to help answer customer service questions, and dynamic pricing that can fluctuate based on supply or demand. One in ten retailers is already using electronic shelf labels or tags, and another third is planning to do so. That makes it a lot easier to change prices on the fly. In just one year, retailers' use of dynamic pricing software has risen from 18% to 28%, with another 31% using artificial intelligence to help set prices and promotions.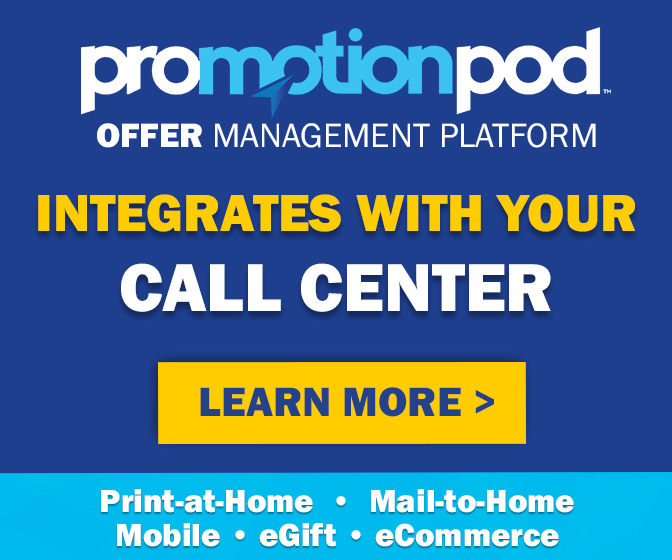 Many of the most notable, and noticeable, technological improvements are aimed at addressing customers' most common pain point – checking out. The oldest of the "high-tech" checkout systems – self-checkout – is the most popular. 96% of grocery retailers say they offer self-checkout lanes in at least some of their stores. The share of grocery transactions through self-checkout lanes has soared to 30% of all transactions, nearly double that of just a few years ago.
A newer type of self-checkout system is more prevalent now, but its momentum seems to have slowed – as evidenced by one grocery chain's recent decision to abandon it. "In-store scan-and-go technology expanded quickly in the first year of the pandemic," the FMI report found. But it "has since levelled off." About half of grocery retailers participating in the survey say they offer this technology, but very few who don't already do so, have any plans to.
Instead, "smart carts" may be the future of frictionless checkout. Only 3% of retailers say they currently use high-tech shopping carts that sense items as you put them into the cart, eliminating the need to scan them at a checkout station. But a notable 19% of retailers say they plan to make use of them soon – which means one in five grocery retailers could have smart carts rolling through their aisles in the very near future.
High-tech isn't always best, though. Other digital innovations just don't seem to work as well as their analog equivalents. "Despite longtime predictions about the demise of retail print circulars, this marketing vehicle is rated as one of the most effective tools, as is in-store promotions, another traditional strategy," the report reads. "Some of the newer strategies, such as social media and mobile marketing ads, are more experimental and result in lower levels of shopper engagement."
More than half of all retailers rank in-store promotions and print circulars as their top customer outreach strategies. While 91% offer digital circulars, only 40% consider them "very effective." More than half have their own app, but only a third consider it very effective. Many retailers use social media to communicate with their shoppers, but the top platform – Facebook – is rated very effective by only 30% of them. And it's all downhill from there, with Twitter and Pinterest at the bottom of the social media pack, with just 15% considering those platforms very effective.
In all, a third of all food retailers predict that technology will ultimately change the in-store shopping experience as we know it. If you're among those who prefer using paper coupons and printed circulars, checking out with human cashiers, and shopping without your phone in hand, you can still do those things. But times and technology are rapidly changing – and shoppers who don't change with the times, may find that the times are marching on without them.
Image source: Amazon