There are a lot of ways to save when you're shopping online – almost too many, to be honest. If you're a savvy online shopper, you probably have a whole selection of favorite browser extensions, coupon code aggregators, rewards programs, cash-back sites and more to consult before you make a purchase. It's a lot to keep track of.
So three years after spending $4 billion to get into the coupons-and-cash-back business, PayPal is making a move it hopes will help make saving money while shopping online just a little easier.
PayPal has officially introduced PayPal Rewards, which it describes as "a new unified rewards program" that "connects PayPal's merchant offers, cash back savings, and shopping products into one experience" that users can manage in the PayPal app.
While the shopping, saving and rewards opportunities have been rebranded and reorganized, technically there's nothing completely new, as PayPal Rewards combines existing features from PayPal and the PayPal-owned coupon browser extension Honey. But by absorbing features from the somewhat lesser-known Honey into the much better-known PayPal, this could represent a first step toward moving away from the Honey brand altogether.
Honey was founded in 2012, as a browser extension designed to automatically find and apply coupon codes when shopping online. PayPal acquired it in 2019, promising that the combined company would "transform the shopping experience for PayPal's consumers."
But publicly, PayPal was kind of hands-off for the first couple of years, so Honey users kept shopping and saving as though nothing had happened. That changed around this time last year, when PayPal began tinkering with Honey's rewards program, Honey Gold.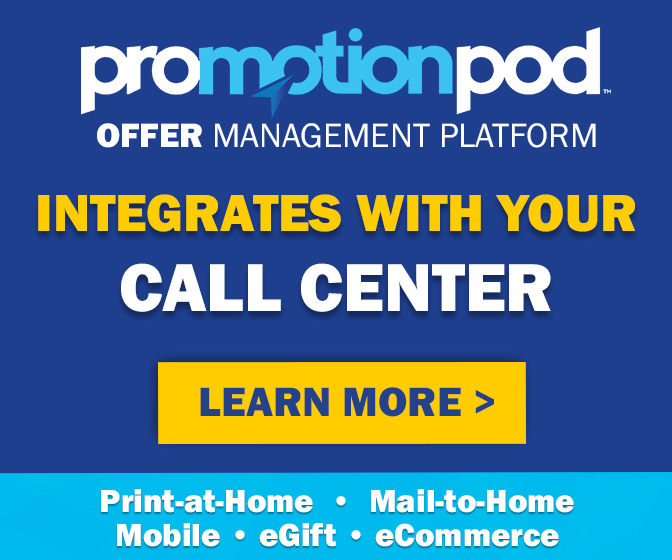 "What the heck is this Honey Gold thing?" Honey's online help site once asked – and many of its users might have wondered the same thing. What it was, at first, was a somewhat complicated rewards program, giving you a randomized number of points for each purchase made via Honey. If you kept track of your points, or remembered to check your balance from time to time, you could eventually earn enough to redeem them for a retail gift card.
By October of last year, though, Honey had ditched the random points and expanded its rewards options to include cold, hard cash. Under its new owners, Honey announced that you could activate specific percent-off cash-back offers while shopping, and have that cash deposited directly into a PayPal account.
In June of this year, Honey was rebranded as "PayPal Honey." And now, its Honey Gold rewards have been supplanted by PayPal Rewards. Each of these small changes appear to represent one more step toward slowly merging the two platforms into one.
Doing so could prompt more existing Honey users to use PayPal – after all, they have to now, if they want to earn cash back. And it could nudge existing PayPal users to give Honey a try. Those who do, will have more opportunities to earn cash back – by using Honey, through "personalized engagement with the PayPal app," and "in the future," PayPal teased, through the use of "various card products."
"With the financial challenges people face these days, brought on by rising prices and the need to tighten budgets, it can be frustrating to shop for everyday essentials or plan for the holidays," Greg Lisiewski, PayPal Vice President of Shopping and Global Pay Later, said in a statement. "PayPal Rewards makes it easy to find sales, discounts, and great deals."
And now, you can add cash back to that list, as one payment platform is trying to make saving – and earning – easier than ever, just in time for the holidays.
Image source: PayPal