Remember earlier in the year when there were reports of a looming candy shortage ahead of Halloween? Well, there seems to be plenty of candy in stores today – probably because your neighbors aren't buying any.
The National Retail Federation says celebrating Halloween will be more expensive than ever this year, with celebrants expected to spend a record $10.6 billion, up more than 20% from the last pre-pandemic year of 2019.
"As consumers continue to return to pre-pandemic behaviors, retailers are prepared to meet that demand and help make this holiday a fun and memorable one," NRF CEO Matthew Shay enthused in a statement.
But many shoppers who are facing a choice between between feeding meals to their family and feeding candy to the neighborhood, are far less enthusiastic about Halloween this year.
According to the U.S. Bureau of Labor Statistics, candy prices are up 13.1% from this time last year, which is the largest annual increase in candy prices ever recorded. Candy manufacturers blame major increases in the price of ingredients like sugar and flour. That, in turn, means the usual half-price sales and coupons for Halloween candy are harder to find as well.
So shoppers who haven't already resolved to turn off their lights and sit out Halloween this year, are searching for savings.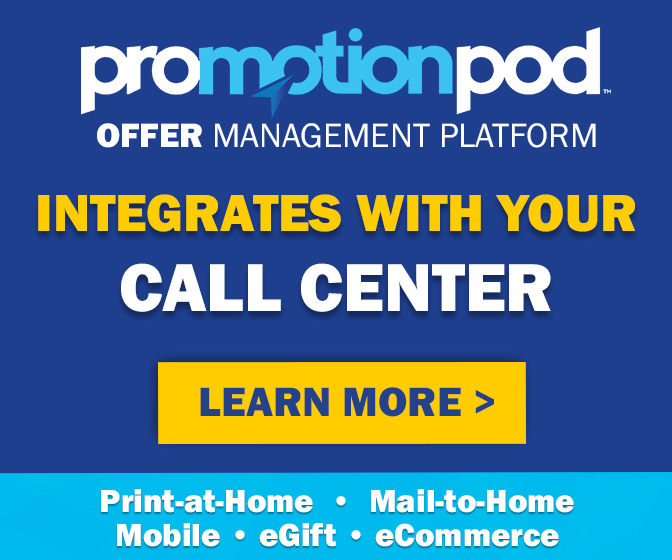 Amazon's Prime Early Access sale earlier this month, together with Target and Walmart's rival sales events, were meant to kick off the holiday shopping season. But a survey by NielsenIQ found that, while 38% shopped for deals on holiday gifts, 29% had a different holiday in mind and took advantage of the savings event to buy Halloween candy.
According to a separate survey by the market research company Numerator, two-thirds of shoppers are hoping to buy Halloween items on sale this year, while a third plan to use coupons or trade down to cheaper brands. And if those strategies don't work? A third say they will do their Halloween shopping at dollar or discount stores, and nearly a quarter will turn to store brands.
So if you're a trick-or-treater, hope you don't mind off-brand Halloween candy! Surely "Snookers" bars and "Meese's" peanut butter cups taste just as good as the brand names…?
Only about half of survey respondents plan to hand out candy this year, down from nearly two-thirds in previous years. A third plan to trick-or-treat, down from nearly half. And 17% plan to attend or host a party, down from 28%.
Overall, 73% plan to buy candy, and 77% say they will celebrate Halloween in some way. So Halloween is unlikely to be a total bust this year.
"Halloween is an exciting time for many families, and that enthusiasm is reflected in the number of Americans who plan to celebrate the holiday this year," the NRF's ever-optimistic Shay said.
So if you haven't done your candy shopping yet, there's still time to search for some deals. Otherwise, watch for those day-after-Halloween half-price candy sales – it's never too early, after all, to start stocking up for Halloween 2023.
Image source: Phillip Pessar