Dollar store shoppers had better watch their dollars. A week after accusing Dollar General of routinely charging more at the register than the price on the shelf, the state of Ohio has filed a similar lawsuit accusing Family Dollar of doing the same.
Ohio's Attorney General accuses Family Dollar of listing "false prices on items" and engaging in "bait advertising," citing several instances in which the retailer allegedly listed one price on the shelf, and charged a higher price when the item was rung up for sale.
The lawsuit follows an investigation by the auditor's office in Butler County. The office conducted price verification checks at all 13 Family Dollar stores in the county, and reported that all 13 failed. Pricing error rates ranged from 12% to 84% – meaning, in the worst cases, more than four out of five items rang up at a price higher than the one advertised at the shelf.
In some cases, incorrect prices were actually in customers' favor. In most cases, though, the prices paid by customers were higher than what the shelf prices led them to believe they'd be paying.
"These pricing errors are very concerning, especially at stores where nearly every error is in the store's favor," Butler County Auditor Roger Reynolds said in a statement. "We will continue to alert the public when we uncover rampant abuse like this."
Late last month, Butler County announced the results of a similar audit of all 20 Dollar General stores in the county, and found that every one of them "had too many pricing errors to meet standards." State law allows a pricing error rate of just 2%, while the worst offender among Dollar General stores in the county allegedly had an error rate of more than 88%.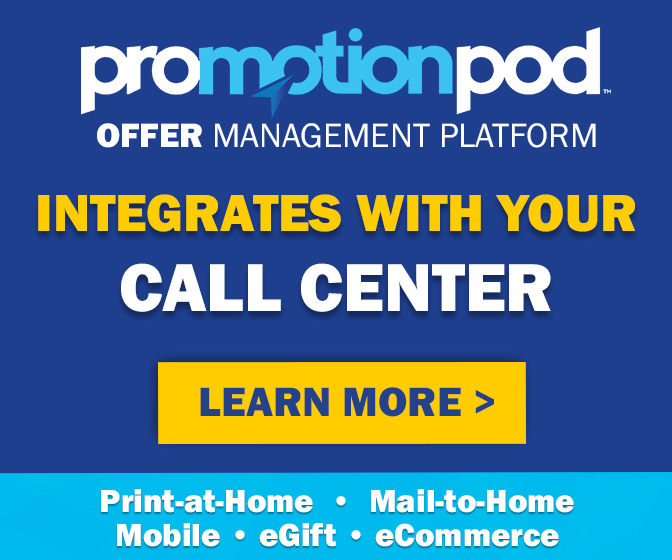 The state attorney general followed up that investigation with a lawsuit against Dollar General. And now it has done the same against Family Dollar.
"It's human nature to make mistakes. There will be a few," Attorney General Dave Yost said in announcing the lawsuit. But whether the pricing errors discovered are accidental or deliberate, he said they make for a disturbing pattern.
As in the Dollar General case, the lawsuit against Family Dollar accuses the retailer of unfair and deceptive acts and practices, and bait advertising. The attorney general wants Family Dollar fined $25,000 per pricing violation. He also wants affected customers to be refunded, and wants Family Dollar to ensure it has a pricing error rate of no more than 2%.
"We're looking not just for reimbursement, but we want a court order to make them stop doing this and to put adequate controls in place so that the price you see on the shelf is the price that they charge at the register," Yost said. Whether it's Dollar General or Family Dollar, Yost said the dollars he's worried about "are the dollars that are supposed to be in your pocket. They're being taken without justification." And he promises to get justice for Ohio shoppers.
Pricing errors are just the latest accusation leveled against Family Dollar recently. Earlier this year, the retailer was fined more than $1.2 million after federal regulators inspected two Ohio stores and found violations including "exit routes, fire extinguishers and electrical panels dangerously obstructed or blocked; unsafe walking-working surfaces; and unstable stacks of merchandise." Those fines came months after an investigation into rodent infestation in hundreds of Family Dollar stores led to multiple lawsuits.
So with accusations of unsafe working conditions and unwelcome rodents, pricing errors may be the least of the problems you might face at your local Family Dollar. Nevertheless, at least one state now hopes to ensure it will no longer be a problem at all.
Image source: Family Dollar