For years, several reports have suggested that buying groceries online is never really going to go mainstream unless platforms figure out how to attract cost-conscious shoppers with more coupons and discounts. A new report, however, says forget all that – online grocery shoppers have money to spend and don't care about coupons.
So, note to online grocery sellers – feel free to charge full price, and then some!
The grocery ecommerce platform provider Mercatus's latest Omnichannel Shopper Behavior Report found that coupons are barely a factor in influencing how and where online grocery customers choose to shop.
When asked to rank factors contributing to a negative grocery pickup or delivery experience, shoppers ranked "inability to save money with digital coupons" near the bottom of the list, meaning a lack of digital coupons had little effect on their level of satisfaction. Conversely, when asked to rank factors important to a positive shopping experience, shoppers ranked "ability to save more money with digital coupons" dead last.
So what is actually important to online shoppers? More than half said convenience, having items in stock and getting their items in good condition were the most important factors contributing to a positive experience. The inverse was true in negative experiences, which were impacted by items being out of stock, in bad condition or the process was inconvenient due to longer-than-expected wait times. Only 19% said the ability to use digital coupons contributed to a positive experience, while only 14% said the inability to use digital coupons would make for a negative experience.
"While people always like to say they want to save money, shopping online is not a behavior that reflects that desire as it's more about the convenience associated with the shopping mode," Mercatus Vice President of Marketing Mark Fairhurst told Coupons in the News. "For this reason, savings are lower priorities comparatively speaking to other factors."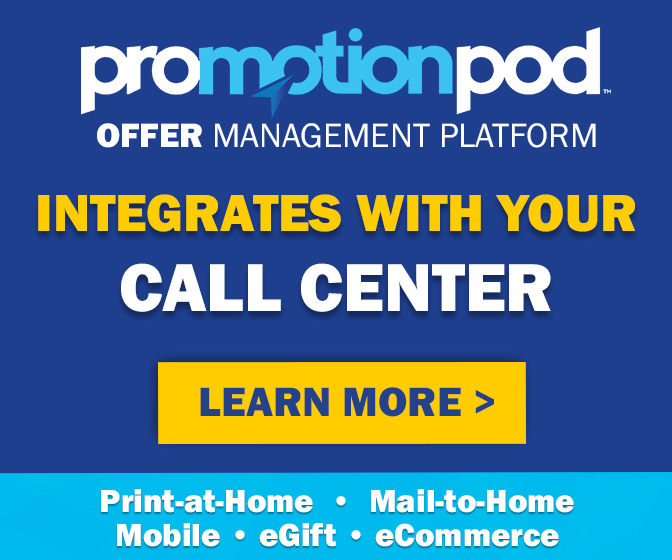 Time and again, however, a variety of other shopper surveys have suggested the opposite is true. Earlier this year, the consumer industry insights firm Incisiv found that three-quarters of shoppers "actively seek promotions while shopping for groceries online." Therefore, prominently-featured promotions and rewards are no longer optional, Incisiv concluded, but they are considered "table stakes… to address key shopper expectations today."
An earlier survey by Insider Intelligence found that the ability to use digital coupons was one of the most important features to online grocery shoppers, cited by 41%, second only to free delivery. "Grocery shoppers don't want to give up the ways they save in-store when shopping online," Insider Intelligence warned. "Retailers looking to court cost-conscious customers need to mimic the in-store savings experiences through their digital offerings."
And a report from the retail analytics company dunnhumby found that many online grocery shoppers are "struggling financially," with three-quarters saying it is very or extremely important that the store where they shop has low prices.
In contradicting these surveys, Mercatus's report citing the relative unimportance of coupons only confirms what common sense might tell you – those who buy their groceries online, often at a markup, with delivery fees on top, have money to spend and don't mind paying for convenience. What really matters, Mercatus CEO Sylvain Perrier said in a statement, is that online grocery sellers offer "a differentiated customer experience that blends technology, insight, and operational excellence to encourage more frequent repeat purchases."
Others are not convinced that online grocery shoppers are happy to pay full price, or that online grocery sellers that don't invest in coupons and promotions aren't turning away potential customers. dunnhumby said its findings, which show online shoppers are concerned about prices and are looking for deals, indicate "an evolution from the orthodoxy that the online and omnichannel shoppers value convenience above all and are not price sensitive. This study suggests that is not always the case."
So online grocery sellers will have to decide which surveys they believe, when deciding just how much to charge. And those that decide against offering coupons and promotions, may end up doing so at their peril.
Image source: Instacart