If you're a Dollar General shopper, you'll soon be able to do your shopping and saving all in one place.
The dollar store chain this morning announced a new partnership with the cash-back app Ibotta, which will see Ibotta offers integrated into Dollar General's website and app. No longer will you have to come home, open the Ibotta app, make sure the offers you want are activated, and take photos of your Dollar General receipt to claim your cash back. Instead, if you choose to, you'll be able to activate Ibotta offers within the Dollar General app itself, or on the Dollar General website, and get your cash without any additional steps.
The news comes five months after Ibotta launched a similar integration with Walmart. But that one is different – Ibotta-powered cash-back offers are only available in Walmart's app or website if you're a paying member of the Walmart+ subscription service. And Walmart doesn't have a digital coupon program, so the Ibotta offers essentially serve that function, only in the form of cash back after the fact, instead of coupon discounts on the spot.
Dollar General, however, doesn't have a paid subscription service, so the Ibotta offers will be available to everyone. And Dollar General does have a digital coupon program, so shoppers are already accustomed to activating offers online or through the app. Dollar General's savings section already features a separate "Rewards" tab, distinct from its digital coupons. Rewards can currently be activated to earn money toward your next purchase, after the purchase of a qualifying amount of featured products, such as "Earn $3 when you spend $12 on Campbell's products."
Dollar General hasn't said whether the Ibotta offers will be featured in the Rewards tab, or as a distinct tab all its own. All it's saying right now is that cash back rewards will be "available directly through Dollar General's app and website by spring 2023," and that the program will be "available to all consumers at DG, in addition to our DG digital coupon program." So it could be similar to the "Cash Back Rewards" that Kroger-owned stores began offering several years ago, coexisting as a separate set of offers from the store's existing digital coupons.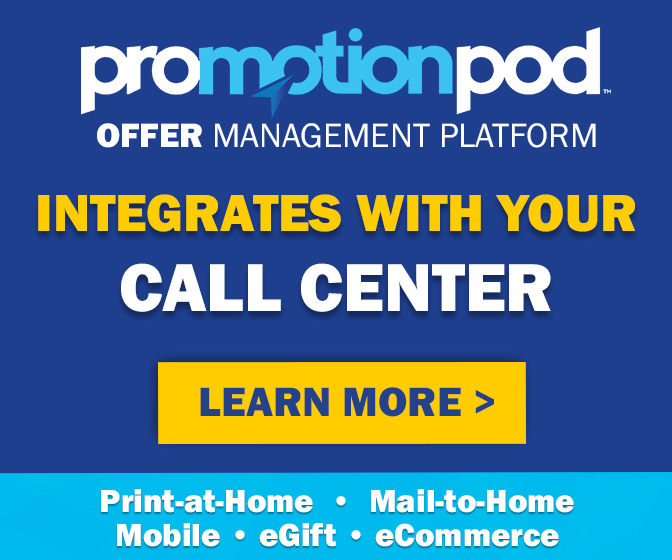 It's also not known whether integrating Ibotta offers into Dollar General's platforms will result in more restrictions on deal-stacking. Shortly after the Ibotta-Walmart partnership went live last summer, a number of Ibotta offers started including restrictions that they could not be combined with coupons or other offers, either specifically at Walmart or in general.
Doing so with Dollar General offers could ease the concerns of manufacturers who would like to make their promotions broadly available – as digital coupons for shoppers who prefer that format, or as cash-back offers for those who prefer that – without worrying that some shoppers will combine the two to get a double discount.
The ability to stack offers has long been seen by shoppers as a feature, not a glitch, of cash-back apps like Ibotta. But that was when redeeming Ibotta offers required an extra step, activating and redeeming offers through the Ibotta app after activating other discounts or coupons through a retailer's app or website. Offering them all through Dollar General's platforms would make stacking offers very convenient – too convenient, perhaps, to many manufacturers' liking.
Ultimately, the idea is to get Ibotta offers in front of more shoppers who may not already be Ibotta users, and give more people the choice between getting coupon discounts at the register, or cash back after making their purchases.
"We are excited to provide an additional innovative option for our customers to help stretch their budgets," Dollar General executive vice president and chief merchandising officer Emily Taylor said in a statement. Ibotta founder and CEO Bryan Leach added that "partnering with like-minded brands is a priority for us, and Dollar General is deeply committed to creating maximum value for their customers through seamless, customized programs that help save them even more money."
So if you want to claim cash back after shopping at Dollar General, keep those receipts handy for now. But soon, shopping, saving and earning – and possibly even stacking – could become a whole lot more convenient.