Troubled economic times are good for Dollar General. And the retailer's plans in our current troubled economic times could turn out to be good for Dollar General shoppers.
The country's largest dollar store chain is pursuing several initiatives aimed at increasing its appeal to shoppers, including larger stores, a wider selection, greater convenience and lower price points – with some subtle trolling of one of its dollar store rivals.
"Tougher times for the consumer normally means that she needs us more," Dollar General CEO Todd Vasos told investors recently. So the chain is expanding its product offerings, in order to offer more of what shoppers want.
One thing you may be seeing more of in your local Dollar General is fresh produce. More than 2,000 of the chain's 18,000 stores now feature produce, and the retailer plans to expand that to more than 3,000 stores this year and some 10,000 over time.
But fresh foods are only part of the proposition. Dollar General is also expanding what it calls its "non-consumables initiative," offering a greater variety of nonfood items. Part of this effort includes an expanded selection of health care items, with hundreds more products in enlarged health care sections than before. "As we move toward becoming more of a health destination, particularly in rural America, our plans include further expansion of our health offering, with the goal of increasing access to basic health care products and ultimately services over time," Chief Operating Officer Jeff Owen said.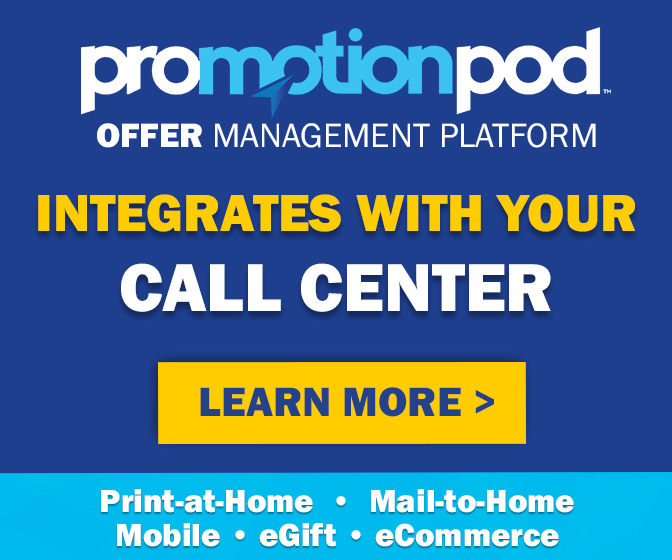 How is Dollar General going to find room for all of these additional products? With more and larger stores. The retailer plans to build more than 1,000 new stores this year, with even more remodels in the works. The majority of the new stores will be larger, up to 1,000 square feet larger than standard Dollar General stores, which Owen said will allow "for an expanded assortment and room to accommodate future growth, as we respond to our customers' desire for an even wider product selection."
And it's not just Dollar General that's poised for growth. Dollar General-owned pOpshelf stores, which feature more crafts and home goods, already number more than 50. And Dollar General plans to triple that store count this year, on the way toward 1,000 pOpshelf locations within the next three years.
Back to Dollar General itself, where convenience is another area for continued improvement. The retailer says more than a million shoppers use its app each month, and "we expect this number to grow as we look to further enhance our digital offerings," Owen said. More stores also feature self-checkout stations. About a third of Dollar General stores now offer self-checkout, and roughly another third will add them by the end of the year.
And then there are the prices. Dollar General long ago moved past trying to sell everything for just a dollar. Dollar Tree was the last major dollar store chain to stick with a one-dollar price point – until recently, when it raised its base price to $1.25. Prices are rising at Dollar General just like everywhere else. But Dollar General wants shoppers to know that, unlike at Dollar Tree, there are still plenty of items at Dollar General they can get for just a dollar.
"We've actually leaned into our $1 price point," Vasos said. "We believe products at the $1 price point are important to our customers, and they will continue to have a significant presence in our assortment. In fact, approximately 20% of our overall assortment is $1 or less. And moving forward, we expect to continue to foster and grow this program where appropriate."
Add it all up, and Dollar General expects that more lower-priced items, a greater assortment and even more stores across the country will help shoppers stretch their budgets, right when they need it most. "We believe we are well positioned to continue supporting our customers through our unique combination of value and convenience, even in a challenging economic environment," Vasos said. So whether you need inexpensive produce, health care items, home goods or just a well-stocked dollar section, Dollar General hopes it just might become your new favorite place to shop.
Image source: Dollar General