Dollar Tree got some grief from shoppers when it announced that it would be raising most of its prices to $1.25. Now it's getting some grief from a competitor.
Dollar General phased out its "everything for $1" pricing structure a long time ago, as did Family Dollar. Dollar Tree was the last remaining holdout among the major dollar store chains, and reveled in that status for years. Until a couple of weeks ago, that is, when it said it would begin applying a new $1.25 price point "to a majority of Dollar Tree's assortment" over the next several months.
Now Dollar General is rubbing it in a bit, by pointing out that once Dollar Tree's price increases take effect, Dollar General will have more items available for just $1 than Dollar Tree itself.
"Because so many families depend on us for everyday essentials at the right price, we believe products at the $1 price point are important for our customers and they will continue to have a significant presence in our assortment," CEO Todd Vasos told investors last week. "In fact, approximately 20% of our overall assortment remains at $1 or less. And moving forward we will continue to foster and grow this program where appropriate."
Dollar General and Family Dollar were both founded back in the 1950's, when one dollar went a whole lot further than it does now. Dollar Tree didn't come along until the 1980's, but even then it was possible to get more for just a dollar than it is today.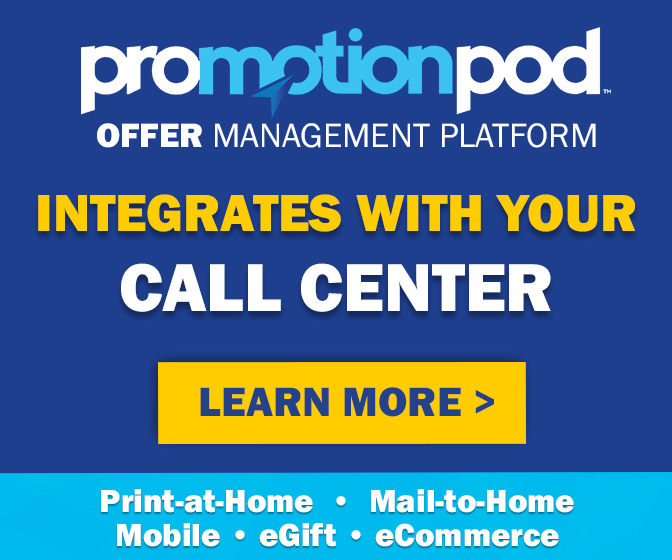 Dollar General left the $1 price point behind decades ago, when it decided that price just didn't always work anymore. In his 2018 book My Father's Business: The Small-Town Values That Built Dollar General Into a Billion-Dollar Company, longtime Dollar General CEO Cal Turner, Jr., son of the company's founder, described how his father once "priced shoes at $1 apiece to conform to his slogan, 'Nothing over a dollar.' Some people would buy just one!" So he went to a price that made more sense – $2 per pair – which opened the door to a wider variety of prices. "Other multiples of $1 weren't far behind," Turner explained.
Dollar Tree, in contrast, clung to its "Everything For a Dollar" slogan for as long as it felt it possibly could. Over the years, the company had to shrink package sizes and eliminate some items in order to ensure that it could afford to sell everything for a dollar. Now, raising most prices by a quarter "will enhance the company's ability to materially expand its offerings, introduce new products and sizes, and provide families with more of their daily essentials," Dollar Tree explained.
Dollar General, in the meantime, is hoping to attract some Dollar Tree shoppers who might not be happy about the price hike. "We're not walking away from the $1 price point. We believe that's so important," Vasos said.
But that's only part of Dollar General's strategy to attract more shoppers. It's also announced plans to continue expanding its fresh offerings, with meat and produce available in up to 2,000 of its stores by the end of the year. The company is also expanding its pOpshelf concept, which focuses on low-priced crafts and home goods. There are currently a few dozen stores in the Southeast, and now there are plans to open 1,000 within the next several years. And Dollar General is even expanding internationally for the first time, opening up to ten stores in Mexico over the next year.
"We continue to strengthen our competitive position, while further differentiating and distancing Dollar General from the rest of the discount retail landscape," Vasos said. Dollar General might not sell everything for just a dollar – but then neither do its main competitors anymore.
Image source: Dollar General