Retailers are in the business of making money. Shoppers, especially these days, are looking to save money. So they're not always on the same side. But in at least one case they are – many stores and shoppers alike are flat-out done with price hikes.
While inflation overall is easing, prices aren't coming down at the grocery store. The latest government data, covering the month of January, shows grocery prices were still 11.3% higher than the year before. Some manufacturers, like ConAgra, say they're done with price hikes for now. But others aren't – Procter & Gamble raised prices on more of its products last month, while Unilever warned that "we're not yet at peak prices."
And when retailers pass these higher prices onto consumers, it's the stores and not the manufacturers that get much of the blame from shoppers. So some retailers are beginning to say, enough is enough.
In a recent interview with Reuters, the CEO of spice maker McCormick said he's been getting "pushback" from retailers, in response to his company's plans to raise prices. "Everyone is frustrated with costs going up and so are we," Lawrence Kurzius said, defending the proposed price increases as necessary, even as retailers begin to question whether price hike after price hike is sustainable anymore.
Another CEO told Reuters that retailer pushback, particularly from Walmart, means that it "will be very difficult" to raise prices any further. "(Walmart) said to us, 'from here, our consumer is challenged, we're going to be looking out for consumers, so you're going to have to have really good reasons if you're going to price up from here,'" Edgewell CEO Rod Little said. "Because the consumer is now under more pressure, and Walmart is under pressure, that sets up a dynamic where there's probably not a lot of pricing going forward."
Back in December, Walmart CEO Doug McMillon went on record as saying "we do not like" that some manufacturers were still looking to raise prices. "We don't like that for any reason. We don't like it for families," he told an investors conference.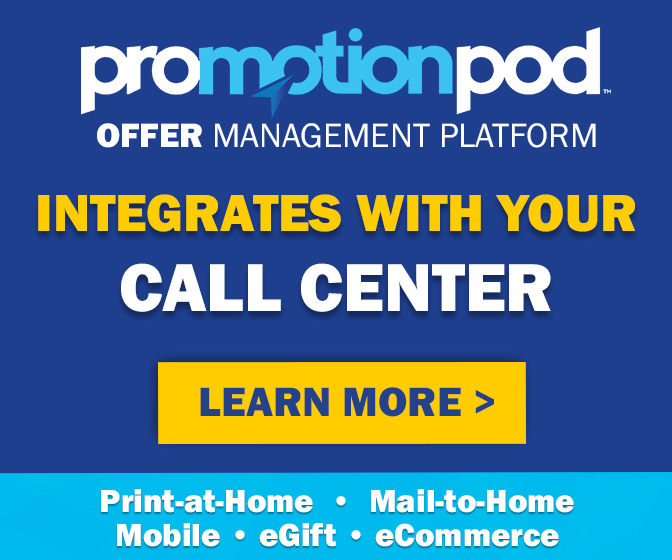 Even some smaller grocers are pushing back against price hikes. "We're spending more time than we've spent in the past negotiating prices and negotiating cost increases — frankly, questioning cost increases and pushing back," Hy-Vee CEO Jeremy Gosch told NBC News. It's happening overseas, too, as the chairman of British retailer Tesco accused some manufacturers of raising prices more than necessary, while the CEO of French grocer Carrefour complained that manufacturers are pushing for "crazy" price increases.
As the world's largest retailer, though, Walmart has the leverage to demand lower prices. And when the company's CEO spoke about not liking price increases, he backed up his position with a threat. "We will allocate space to private brands and tertiary brands to the degree that we need to help make this work for families," McMillon said. In other words, Walmart will devote more shelf space to cheaper brands and its own store brands if major manufacturers insist on raising prices higher than Walmart wants its shoppers to pay.
And brands disappearing from store shelves altogether is not unprecedented. Last year, it happened in Britain and Canada, as fed-up retailers balked at manufacturer price increases. Frito-Lay cut off shipments to Canada's Loblaw grocery chain for a time, after Loblow refused to accept the company's proposed price increase. And Kraft Heinz did the same to Britain's Tesco, after Tesco said it refused to "pass on unjustifiable price increases to our customers."
Both of those disputes were short-lived. Longer term, the solution to the manufacturer-retailer standoff over prices could be a return to more promotions. Let shoppers who aren't cost-conscious pay higher shelf prices, but offer deals to more price-sensitive shoppers. McCormick's Kurzius said retailers are pushing manufacturers to offer more deals, though he said he still isn't able to offer discounts deep enough to offset the need for higher prices. Snack maker Mondelez's CEO also told investors recently that promotions aren't really possible right now. "We are not in a situation where we can say that costs are coming down," Dirk Van de Put said. "We just implemented a price increase in the U.S… there is no need for us to promote more."
Eventually, though, faced with retailers that are resisting price hikes, manufacturers that are resisting promotions may not have a choice. Bloomberg Opinion columnist Andrea Felsted predicts more "short-term promotions to make products more affordable and turbocharge sales." And when that happens, we may finally start seeing the light at the end of the inflationary tunnel. "A step-up in deals," she writes, "will likely be the first sign that prices have peaked."
Until then, your grocery budget may still be higher than you'd prefer. But with retailers starting to push back, at least you're not the only one who's fed up with higher grocery prices.
Image source: Walmart