Remember when things at Dollar Tree actually cost just a dollar? Soon, those one-dollar prices will return!
But that doesn't mean Dollar Tree is backing down from higher price points on the majority of what it sells.
The dollar store chain has been on a multiyear journey away from its onetime "everything's a dollar" promise, toward a greater assortment of products at a greater assortment of prices. First, it began introducing a selection of $3, $4 and $5 products. Then it raised the base price of items across the store from $1 to $1.25.
But now the retailer is acknowledging that maybe it raised some of those prices a little too much.
"It's pretty hard to have a banner like (Dollar Tree), and you have an item that everybody else has at $1, and you're at a buck and a quarter," Dollar Tree CEO Rick Dreiling told an investors' conference last week. So the retailer is lowering the prices of hundreds of products back to $1. Chief Merchandising Officer Rick McNeely estimated that "roughly 300, maybe 400 items" will be affected, out of the roughly 8,000 items that Dollar Tree sells.
That's about 5% of Dollar Tree's inventory, so it's not a huge reversal. But it's notable nonetheless, in that nearly two years after first "breaking the buck," Dollar Tree is un-breaking it on some products in order to remain competitive.
Ever since Dollar Tree raised most of its prices to $1.25, Dollar General, for one, has gleefully pointed out that it now has more items priced at $1 than its "everything used to be a dollar" competitor. "One of the things we're very, very pleased with is the fact that we are still leaning hard into our dollar price point," Dollar General CEO Jeffery Owen told investors earlier this year. "Given the strong demand from customers, we remain committed to offering products at $1 or less."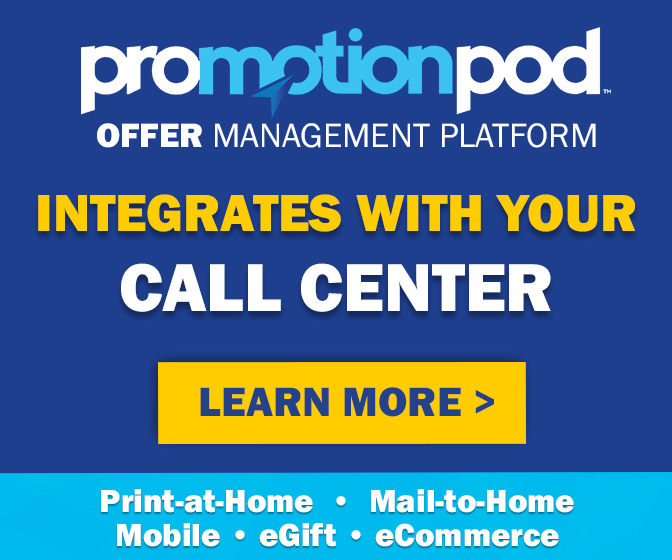 So you could say Dollar Tree is giving in, by lowering prices on some products back to a dollar. But it's moving full speed ahead with higher prices elsewhere in the store. Just last month, Dreiling said "certain stores" in the chain have been "experimenting with a couple more price points." McNeely elaborated on that a bit last week, pointing out that inflated party balloons are now priced at $1.50. And stores continue adding more products priced between $3 and $5.
"I don't want anybody walking out of this room thinking we're going to have $1.25, $1.30, $1.35. That's not what we're going to do at all," Dreiling cautioned investors. "We intend to have limited and fixed price points. We're not going to have every price under the sun," McNeely added. "We're going to remain the Dollar Tree that the customer loves… complication is not our friend."
To help shoppers better understand how much each individual item costs, McNeely said prices will be labeled on the shelves, or on the package itself, so there won't be any surprises at the checkout. "We know it's paramount for the customers to understand the item and price," he said.
Dreiling joined the company after the move to $1.25 prices had already happened. As an outsider, "I was always fascinated by the dollar price point," he said. "That leap to $1.25 was painful. But that is done now, and it's time for us to capitalize on it." So now that Dollar Tree shoppers have gotten used to new prices, Dreiling believes the retailer has the flexibility to introduce more new items at more new prices – even if some of those prices, on a few hundred items at least, are back to what they used to be.
While the majority of prices are still more than they once were, one of the incidental benefits is that Dollar Tree has more money to invest back into its stores. "We have many stores in this chain that are in pretty rough shape," Dreiling acknowledged. "Our decor right now" – in both Dollar Tree and Family Dollar – "is right out of 1975." So he's looking at everything from modernizing store layouts to updating the color schemes in both company-owned dollar store chains to make them more appealing places to shop.
In the end, especially in the current economic climate, most shoppers would say that low prices are more important than fancy decor. But in the months and years to come, Dollar Tree management is confident their stores can offer both. "Will Dollar Tree look different? Sure it will," Dreiling said. But "we're going to retain our position as the destination for value," McNeely added, "regardless of the price point."
Even if that price point is once again $1. It may not be true that "everything's a dollar" at Dollar Tree anymore. But at least now, some things will be. And when every quarter counts – a few hundred items priced at $1 is far better than none at all.
Image source: Bart Everson