Shoppers say they're looking for savings, but they're not satisfied with what they're finding. Coupons are harder to find, grocery sales circulars aren't offering the deals they once did, and elevated everyday prices show no signs of coming down.
And that's where Walmart says it comes in.
Walmart has always been about "everyday low prices" as opposed to weekly sales and coupon deals. Let the others engage in promotional gimmicks, because Walmart says its way is working better than ever.
"Promotions is the easy solution to inflation," Walmart U.S. CEO John Furner told investors last week. In contrast, he said, Walmart is "doing the hard work of working with suppliers to walk back all the commodity and cost increases that have been absorbed over the last two years."
The result is lower prices at the shelf, and not just temporary weekly sale prices, or "lower price with coupon" discounts.
"We want to make sure that we're pricing as low as possible, so customers find the greatest value that they can possibly find," Chief Financial Officer John David Rainey said. "We are seeing rollbacks work across the business," Furner added. "And customers are responding."
The numbers show that customers are indeed responding. A recent Numerator report found that Walmart now earns more than 25% of all U.S. grocery dollars, nearly two-and-a-half times more than Kroger, its nearest competitor. Walmart's own accounting bears that out, as it reported stronger-than-expected sales and revenue figures last week, boosted by price-conscious shoppers of all income levels who are looking for some relief from inflation on everyday purchases like groceries.
"Customers are stretching their dollars further and seeking better value across more categories more often," Rainey said. "We see grocery staples and in-home meal options being purchased more often. Sales of general merchandise kitchen tools like hand blenders and stand mixers have inflected higher as customers are preparing more food at home. They're also buying more necessities and focusing on lower-priced items and brands."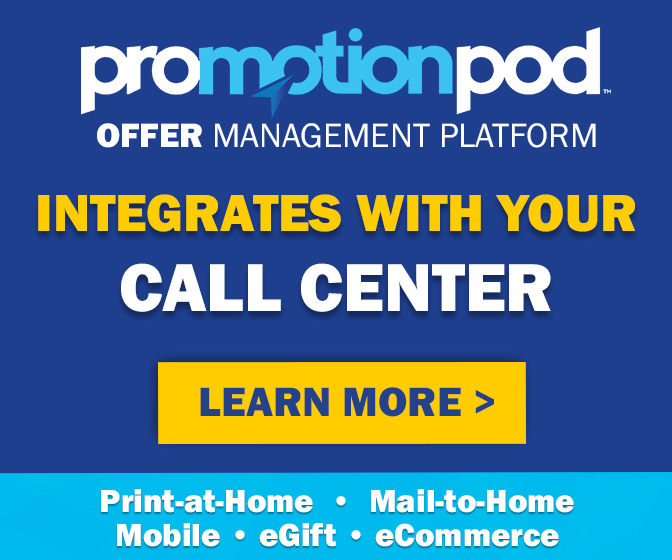 While grocery sales are up in general, Walmart reported that sales of store-brand items like Great Value groceries were up more than 9% this past quarter. "It's important that we have values on brands," Walmart CEO Doug McMillon said. But "customers have chosen the private brands at Walmart at an accelerated pace… They're looking for value, and they trust us to be there for them. We see people across income cohorts come to us more frequently looking to save money on everyday needs."
During times of economic uncertainty, shoppers who aren't inclined to clip coupons or scour weekly sales circulars have tended to gravitate to everyday-low-price stores like Walmart, ALDI and Dollar General. Couponers have countered this strategy, by emphasizing how much more you can save by combining coupons and sales at promotional grocery stores where everyday prices may be higher, but sale prices are lower than Walmart's.
But does that hold true when companies have cut back on coupons and grocery store deals aren't what they used to be? These days, the shoppers who are looking to Walmart to help them save money on groceries and other necessities, may be onto something.
"Our immediate focus is on getting product costs and retails down, to fight inflation," McMillon said. They've done that by using Walmart's scale and influence to press manufacturers to keep prices low. "We've partnered with suppliers to utilize rollbacks and offer select seasonal baskets of goods at the same prices as last year," Rainey explained, "essentially removing the impact of inflation."
One area where rollbacks are still more difficult to find, is packaged foods. Prices have "been relatively stubborn in dry grocery more than other places over the course of the year," Furner acknowledged. "Getting prices back down on dry grocery is important for the consumer, and we want to be able to help them."
Once prices do settle down, and inflation stabilizes, and the everyday act of grocery shopping gets back to normal without the sticker shock we've seen lately, we may or may not see couponing and discounting returning to their previous levels, driving us back to our local grocery stores in search of the best deals. So Walmart is confident it can retain the new shoppers it's attracted during these tough economic times.
"Our value proposition is resonating with customers. It's not just about everyday low prices. It's also about convenience," Rainey said. Walmart, McMillion added, is "dedicated to helping people save money and live better. We like who we are and we like who we are becoming." And, now and in the future, the retailer will continue focusing on everyday low prices instead of weekly promotions, because "that's the winning strategy for us."
And with shoppers looking for savings wherever they can, and Walmart's financial future looking bright, it seems that strategy may be paying off.
Image source: Walmart