It may bring to mind images of gently used, hand-me-down cans of peas, or boxes of mac and cheese that came from the back of someone's cupboard and may or may not have expired this century. But the backers of a unique new grocery store promise it won't be filled with someone's unwanted giveaways.
Goodwill Industries of the Valleys in Roanoke, Virginia has gotten the go-ahead to open what's believed to be the country's first-ever, full-fledged Goodwill grocery store. The city council last week approved a rezoning request, clearing the way for renovations to get underway at a former Goodwill repackaging facility and office building.
By late next year, Goodwill says, the site will be reimagined as a full-service grocery store, along with other features like a wellness center, education center and banking facilities.
The aim of the project is "to provide access to fresh, healthy, affordable food options" in what is otherwise a food desert, Goodwill explains. "This grocery store will not only improve healthy food access, but also will provide employment opportunities for area residents."
Plans are for the store to occupy about 25,000 square feet, which would make it smaller than a big chain supermarket but larger than an ALDI. And it won't be run like a food bank, or a scratch-and-dent store where you never know what you're going to find. Goodwill is partnering with MDI, a wholesale food distributor that services independent grocers all up and down the East Coast. So the new store will offer the same types of fresh and packaged foods as your typical grocery store. They'll accept SNAP/EBT benefits, but they haven't said whether they'll also accept coupons.
The store will be owned and operated by Goodwill and staffed by members of the community, but they'll all be relying on MDI for more than just keeping the shelves stocked. The supplier is "teaching us the grocery part of operations," Goodwill Industries of the Valleys Chief Operating Officer Mindy Boyd told WDBJ-TV. "They will provide each of our department managers with coaching and we'll have access to grocery-specific training. They're also helping us with the layout of the store and the equipment that we need. They are an amazing partner for us."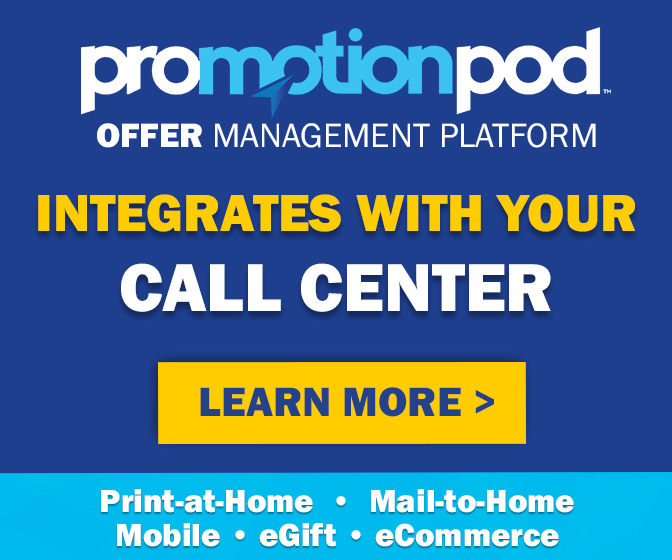 The idea for the store came after a 2017 community survey found that a third of neighborhood residents don't have their own transportation, so find it difficult to do their regular grocery shopping. With convenience stores and fast-food restaurants more accessible than grocery stores, 61% wished for a grocery store in their own neighborhood.
The Goodwill-run grocery store is the latest creative way to help alleviate the problem of food deserts. The mayor of Chicago made headlines last week by saying local officials are looking into the possibility of opening a government-owned grocery store in the city. Other communities are served by locally-owned nonprofits. A decade ago, a former Trader Joe's executive pitched the idea of opening affordable grocery stores that sold other stores' about-to-expire leftovers. That idea evolved into the Daily Table, a now-five-store chain in the Boston area that offers a full selection of fresh groceries, along with "short-code" products at discount prices that it insists are never sold past their expiration dates.
This isn't even the first time Goodwill has considered getting into the grocery business. Horizon Goodwill Industries in Hagerstown, Maryland announced plans for a grocery store last year, with hopes of opening it by year's end. That's now been pushed back to sometime next year.
Their plans for an 8,000 square foot facility are more modest than Roanoke's, though. The Roanoke Goodwill is promising everything that a modern chain grocery store has, like "affordable prices, quality products, clean and safe facilities, online ordering, curbside pickup and delivery."
Building a grocery store from the ground up doesn't come cheap, though. Goodwill estimates its store will cost $30 million. The city is setting aside $10 million in federal pandemic relief funds, while Goodwill is pledging $8 million. The rest will need to come from grants, donors, tax credits and state funding.
So when it comes to shopping for bargains, this will not be your grandma's Goodwill. If the organization succeeds in adding some life to a food desert, this first-of-its-kind store may not be the last.
Image source: Goodwill Industries of the Valleys/Facebook