One of three women charged in a massive coupon fraud ring has changed her plea to guilty – admitting her role in the multi-million dollar counterfeit coupon operation. 54-year-old Marilyn Johnson pleaded guilty in a Phoenix courtroom today to a reduced charge of counterfeiting, changing her original not guilty plea on charges of counterfeiting, forgery and fraud.
Johnson was arrested in July, along with 42-year-old Amiko Fountain and 40-year-old Robin Ramirez. Police say the three sold fraudulent coupons on the now-defunct website SavvyShopperSite.com. A raid netted some $40 million worth of fake coupons, but in the several years that the site had been in operation, hundreds of millions of dollars worth were sold and used. One investigator said alleged ringleader Ramirez "would bring in these coupons from overseas in large quantities, quantities we never could imagine, and she would sell them on her website for about 50 percent of face value."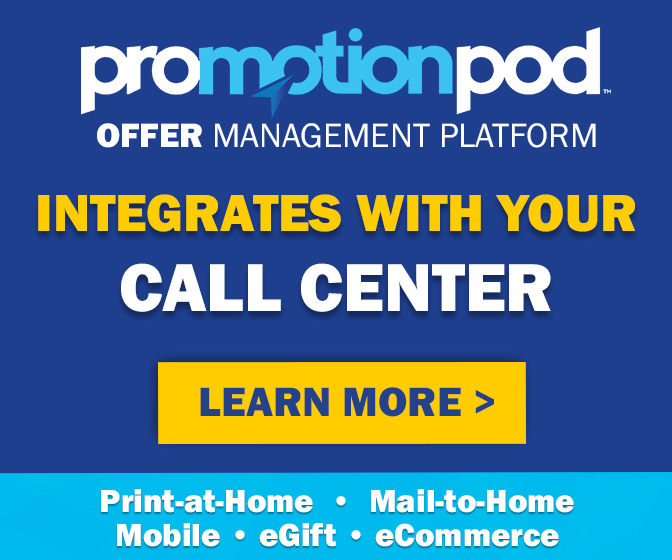 Johnson's husband had portrayed her as an unwitting participant in the fraud. Shortly after her arrest, Arthur Johnson described his wife as a retired special education teacher who had never been in trouble with the law before. He said his wife discovered the SavvyShopperSite while looking for dog food coupons, to help support the dog breeding business the couple ran out of their home. He says his wife got to know Ramirez, and started working for the site part-time, preparing coupons for shipment in exchange for free coupons of her own. Johnson says Ramirez told them she got the coupons through a nonprofit organization. In reality, police say, Ramirez raked in $2.2 million in the past year alone, and used the money to buy things like a speedboat, cars and guns.
When contacted by Coupons in the News, Johnson's attorney David Black declined to comment. But in an earlier statement after her arrest, Black professed his client's innocence, saying she "has spent her life helping others and trying to do the right thing." He said her involvement in any crime was "accidental" and claimed she "never knowingly engaged in criminal conduct," adding that she hopes "the responsible parties will be brought to justice."
Johnson will be brought to justice when she's sentenced in February. Trial dates for Ramirez and Fountain, who maintain their innocence, have not yet been set.