We've reported on cashiers accused of stealing their customers' coupons, and cashiers getting reimbursed for coupons that no one actually used, but here's a new one – a Texas cashier accused of stealing her customers' fuel points by putting them on her own card.
Houston's KPRC-TV this week investigated a complaint brought to them by customer Noel Freeman. In looking at a recent Kroger receipt, he noticed that two Kroger Plus loyalty cards had been scanned – his own, and an unfamiliar one. He then saw that he had apparently racked up more than a thousand fuel points in less than a week – a total that would have required him to have spent more than a thousand dollars on groceries. Which he didn't.
Turns out if more than one card is scanned in a transaction, the last one scanned is the one that gets the points. Those points can be redeemed for up to $1 off a gallon of gas at a Kroger fuel station. An internal investigation found that the unnamed cashier was scanning her own card after her customers', and stealing their points.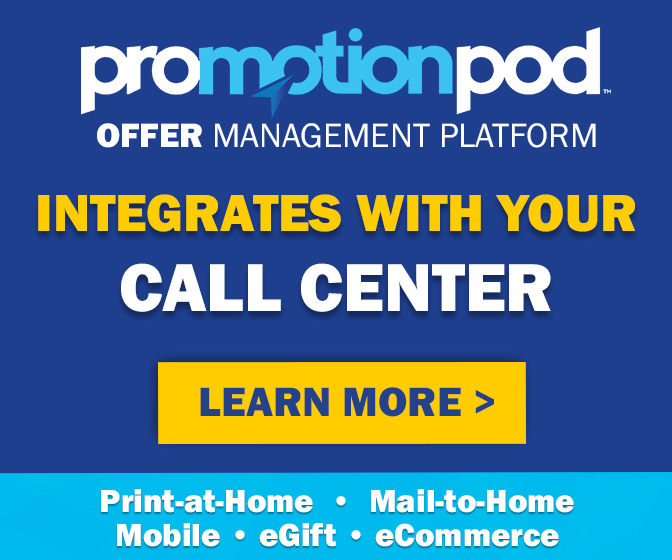 "We've identified that this was an isolated incident involving one associate," Kroger said in a statement to KPRC. "As a disciplinary action, the associate has been terminated." No word on how many points she had accumulated, or for how long the caper had been going on.
But this is not an isolated incident. Back when loyalty cards' main function was just to give you advertised sale prices, there wasn't much need to keep them secure. Forgot your card? Don't have one? No problem, the cashier will just scan one for you. But now that more loyalty cards are offering points and perks and rewards, the cards and the information associated with them are much more valuable. And anything with value is going to be a tempting target for some.
A 2006 report prepared for the grocery trade organization ECR Europe found that "misuse of a company loyalty card, primarily to collect points from others' transactions" was one of the most frequent "dishonest activities" perpetrated by retail employees, behind offering unauthorized discounts to family and friends, and simply stealing cash. Some cases in Europe have even been prosecuted – last May, a 21-year-old Sainsbury's cashier in England was sentenced to community service for taking customers' points-filled loyalty cards and replacing them with blank ones. And in 2011, an IT manager at the same chain did jail time for getting into the store's computer system and awarding himself 17 million loyalty points, worth around $130,000.
Other forms of loyalty card theft involve programs that allow, or require, you to use a phone number. Anyone who matches an area code with a three-digit exchange can simply choose a random final four digits and eventually hit upon a phone number that's signed up for a local store's loyalty program. Some programs, like Walgreens' new Balance Rewards, require not only a phone number but a zip code to redeem rewards – making it more difficult, though not impossible, for someone else to swipe your savings. Walgreens also does not allow employees to scan a card for anyone who's not a Balance Rewards member.
So next time you shop, watch your receipt. Otherwise the cashier who's filling up her tank for pennies a gallon, will thank you for it.