Sequestration has arrived – so be prepared to find rotten meat in your grocery store, if you can find any meat at all. Low-income shoppers will starve, supermarket employees will be fired and military grocery stores will padlock their doors. And that's in addition to prisoners running free, bad guys streaming across the borders and planes falling out of the skies.
Not all of that will happen, of course. Maybe none of it will. But some of it might.
The failure of our government leaders to come to an agreement and avoid automatic budget cuts, means those automatic budget cuts will now take effect. Government agencies will now need to figure out how to make $85 billion in across-the-board spending cuts. Many cuts are likely to come in the form of furloughed government employees – saving money, by giving staff some unpaid days off.
So the general public won't see any effects right away. But one place where the cuts may hit close to home is at the grocery store. That government-inspected meat your grocery store sells? There may not be enough government inspectors to keep up with it all. Agriculture Secretary Tom Vilsack says the U.S. Department of Agriculture's Food Safety and Inspection Service may be forced to furlough meat inspectors for up to 15 days this year. And if meat isn't inspected, companies can't deliver it to your grocery store.
Some critics accused Vilsack of fear-mongering, by suggesting that the furloughs could happen all at once. Sidelining all 8,400 inspectors for more than two weeks would cripple the meat packing and processing industries, and would indeed lead to empty meat cases at your grocery store. Vilsack later suggested the furloughs could be staggered, which would mitigate the impact but not eliminate it. "At some point, you're going to have shortages," he told Reuters. "The reality is there are going to be disruptions."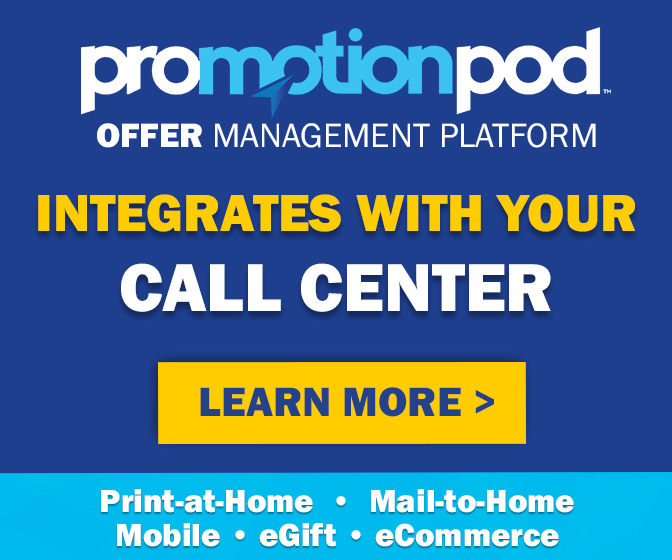 One economist says the trickle-down effect of the sequester could reach grocery store employees as well. If "people who lost their jobs buy less groceries, everyone who works in the grocery store is affected," John Virkler tells Huntsville, Alabama's WAFF. "Maybe one or two employees may lose their jobs."
WIC recipients are also worried. The Women, Infants and Children program that provides assistance to low-income mothers and young children may also be forced to scale back. The National WIC Association says they'll have to reduce their assistance by 5.1 percent, meaning some recipients could see reduced benefits, or none at all.
As the largest government agency, the Defense Department is likely to be affected the most. The Pentagon says as many as 800,000 civilian workers will have to be furloughed one day a week. And civilians run the military's Commissary grocery stores. Unlike Vilsack's plan to stagger his department's furloughs, the Defense Commissary Agency may do them all at once. According to a memo to Commissary employees obtained by the Military Times, the plan is for most commissaries around the world to close on Wednesdays, the slowest sales day of the week, from April through September. A Commissary spokesman did not immediately confirm the contents of the memo. But the Commissary has already cut back on hiring, travel and other nonessential expenses in anticipation of the sequester.
If military families have nowhere to get their groceries one day a week – or have to go off base to get them – some don't consider that to be a bad thing. Critics who've suggested the Commissaries should be privately-run, say they wouldn't be forced to close if they didn't count on government funding in the first place. The Defense Commissary Agency's leading critic, Oklahoma Republican Senator Tom Coburn, argues that eliminating the government subsidy for U.S.-based Commissaries would save about $1.4 billion a year (read: "No Commissaries, No Problem?").
Other Republicans, and even some Democrats, are okay with the concept of automatic budget cuts. Democratic Representative Ral Grijalva of Arizona tells CNBC that the cuts will force the Pentagon to finally rein in its overspending. "We have got to get spending under control," adds Republican Senator Patrick Toomey of Pennsylvania. "This is a crude way to do it, but at least it's moving in that direction."
As long as you don't mind uninspected meat.