Call it a tale of two supermarkets. They couldn't be any more different, and their approaches to pricing and profitability are completely opposite as well. The traditional grocery chain Food Lion says that it's been having too many sales – and the upscale Whole Foods Market says it's not having enough.
Food Lion has always positioned itself as a low-price destination. But it keeps tinkering with its formula. Last year, Food Lion tested an "everyday low prices" approach in a few product categories, then promptly dismissed the test as a failure. "We saw some nice customer response," executives said back in March, but "not to the level that we were hoping for."
So the alternative to everyday low prices, is slightly higher regular prices and more big sales, right? Well, Food Lion tried that too, but a few months later complained that approach wasn't working either. "Most of our core customer see Food Lion as a store to buy groceries at good promoted prices and to shop only part of their everyday essential store items," said Pierre-Olivier Beckers, the CEO of Food Lion's parent company Delhaize. In other words, shoppers were coming for the deals and buying the rest of their stuff somewhere else.
Now, Food Lion is trying something else – fewer sales altogether. "Over the last 10 years, Food Lion had too much of its sales coming from a lot of promotions," Beckers told investors last week. In fact, well over a third of the store's sales have been coming from items advertised in the weekly circular. "So the work we're doing is looking at how we can take this number down," Beckers said.
Hear that, Food Lion shoppers? Those weekly sale items the store advertises, in the hopes that you'll buy them? You're buying too many of them.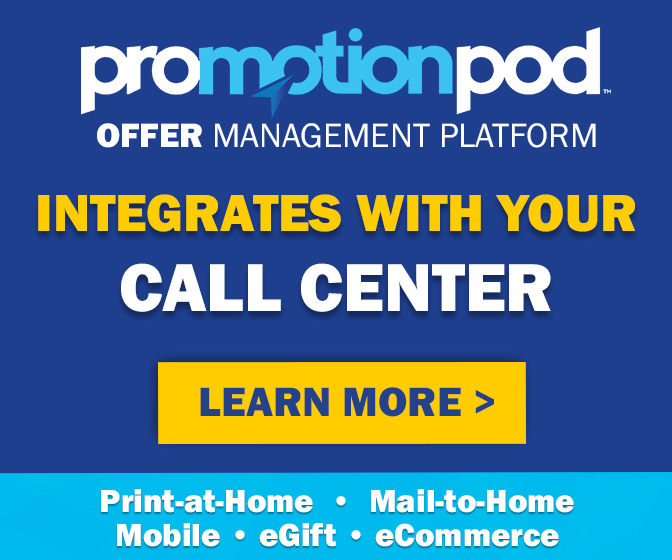 Ideally, most retailers hope their ads help get people in the door, where they'll ultimately buy more than just a bunch of loss leaders. Since that's apparently not working at Food Lion, their latest move is to try pushing people to skip the sales and buy more regular-priced products.
So what percentage of sales would they like to see, on promoted items versus full-priced products? They're not saying, exactly. "I'm not going to disclose any specific targets," Beckers demurred, "but it's going to be somewhere lower than where we used to be."
Compare Food Lion's situation to that of Whole Foods. No one has ever accused Whole Foods of offering too many low prices. And now its reputation as a grocery store for the well-off is starting to catch up with it. Sales growth has slowed, as customers are beginning to realize they can now get the same locally-sourced, organic products at places like Kroger, Safeway, Walmart and, yes, Food Lion.
So Whole Foods is working to make more of its products more affordable – through price cuts, and sales. "We remain committed to expanding our value offerings across the store, increasing our promotional activity and improving our relative price positioning," co-CEO John Mackey told investors last week. David Lannon, the Executive Vice President of Operations, further cited "our aggressive promotional strategy, one-day sales, three-day sales, just (a) more aggressive promotional strategy."
With a lower-end store downplaying sales, and a high-end operator ramping them up, could that mean you might someday get better bargains at a place like Whole Foods than at Food Lion? It's possible, if you keep your eyes peeled for the very best deals. Though both stores are ultimately hoping you'll consider more than just price, when deciding where to shop.
Whole Foods' Mackey highlighted "the unique power of our brand and the excitement our stores create" as his company's unique selling points. Delhaize's Beckers said Food Lion plans to start emphasizing its "convenient locations," "a quick shopping experience," and promotions that he hopes can become better tailored to individual customers, rather than offered to everyone in the weekly circular.
Two different stores, with two different clienteles, and two different strategies on how to keep their customers happy. Whether those customers go for fewer sales, or more sales, could ultimately help determine whether the stores can keep their most important customers – the shareholders – happy, too.