<!-no-adsense-->
Bummed about the lack of coupons lately? There were no insert coupons on the Sunday before Christmas, and just a P&G insert on this Sunday before New Year's. But things will get a whole lot better next weekend, when both RedPlum and SmartSource return with a vengeance. Once again, following last year's unprecedented "largest collection of coupon inserts in history," SmartSource will offer three inserts on January 5th, 2014, and RedPlum will have two.
So you may want to plan to buy extra newspapers next week. But not on Easter, or on the weekends of Memorial Day, Independence Day, Labor Day, Thanksgiving and next Christmas and New Year's. Oh, and also on a random week in late July, which now appears to be a permanent dead spot on the coupon calendar after a coupon-free experiment this year.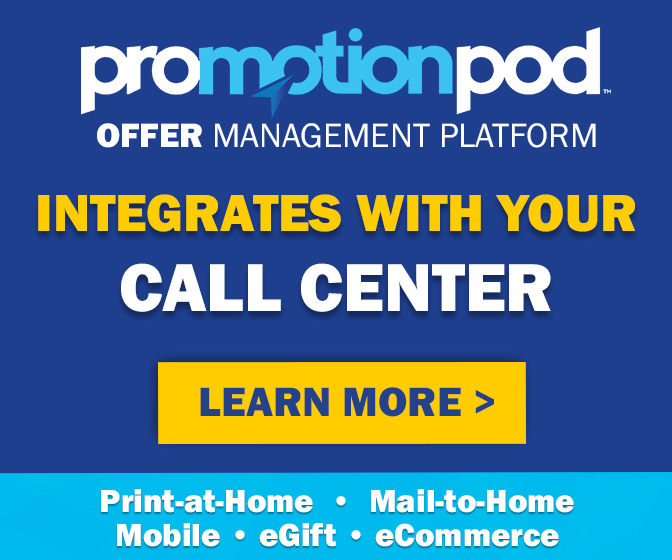 How can you plan your newspaper buying and coupon clipping in advance for an entire year? By checking out the official newspaper insert schedules, as provided by SmartSource and RedPlum themselves.
Click on the images to the left and right to enlarge the schedules, and you'll see that RedPlum plans to offer inserts on 38 Sundays in 2014, and SmartSource will show up on 43 Sundays – including its already-legendary triple insert day on the first Sunday of the year.
P&G doesn't release a full-year schedule in advance, but its inserts generally appear on the last weekend of the month. Or sometimes the first. Based on past history, P&G should fill the otherwise insert-free gaps on Independence Day, Labor Day, Thanksgiving and New Year's weekends, which means there may be just four weeks out of the entire upcoming year with no coupon inserts.
So Happy New Year – it looks like 2014 is shaping up to be a good year for coupons already.