There aren't many ways that a PR problem brought about by a gas well explosion and raging fire that left one worker injured and another missing, could get much worse. But somehow Chevron managed to make it worse – with a coupon.
"Chevron recognizes the effect this has had on the community," the energy company's local subsidiary Chevron Appalachia wrote in a letter to neighbors, less than a week after the February 11th incident. "We value being a responsible member of this community and will continue to strive to achieve incident-free operations. We are committed to taking action to safeguard our neighbors, our employees, our contractors and the environment."
And with that, Chevron kindly sought to make amends with a coupon for a free pizza.
Attached to the bottom of the letter delivered to roughly 100 residents of Dunkard Township, about 50 miles south of Pittsburgh, was a coupon for a "special combo" – one large pizza and a 2-liter drink – from the neighborhood Bobtown Pizza.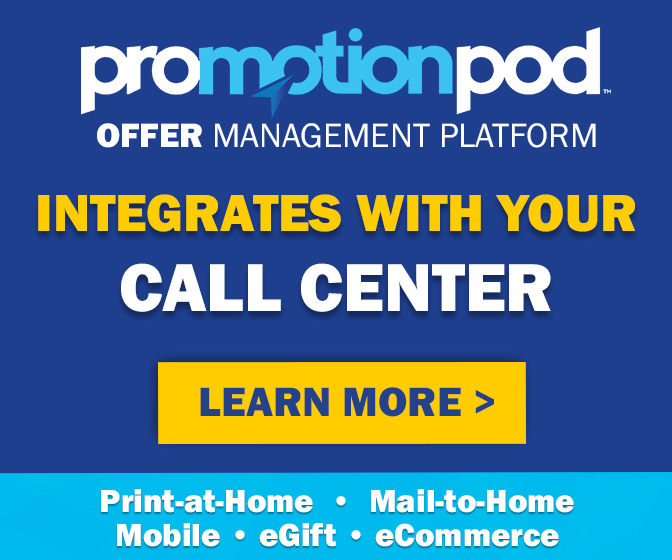 All is forgiven, Chevron! – said no one.
Chevron's offer is already earning widespread ridicule across the internet. "Chevron: If Our Fracking Well Explodes, The Pizza's On Us!" shouts one headline. "Endure exploding natural gas well, earn free pizza! (Some restrictions apply)" reads another.
Someone who answered the phone at Bobtown Pizza told the Philadelphia Daily News that Chevron did indeed buy about 100 of the coupons (technically, gift certificates), worth $12 apiece. The certificates don't specify whether toppings are extra (if a multinational oil and gas company is going to come to your neighborhood to drill into the ground, inject fluid at high pressure to extract natural gas, and occasionally set things on fire, surely they could spring for pepperoni?)
Chevron did not immediately respond to a request for comment about what would appear to be an inadequate and just plain head-scratching peace offering. But what's bad for Chevron could turn out to be very good for Bobtown Pizza. It's already made 1,200 bucks whether anyone redeems the generous gifts from Chevron or not. And the small town joint that doesn't even have a web presence is already becoming known across the country, the more this story spreads.
If it makes you want to check out Bobtown Pizza's offerings next time you happen to travel through town, just be sure to bring your 12 bucks for your large pizza and 2-liter drink. You really don't want to have to endure what it takes to get the "special combo" for free.
Image sources: NoFrackingWay.us / Wikimedia Commons