Harris Teeter has always been known for good quality, great promotions – and, let's face it, high prices. So it can only come as welcome news to Harris Teeter shoppers, that the North Carolina-based supermarket is launching a major price-cutting campaign.
So now, it's good quality, great promotions and low prices, too – what's not to like about that?
Well, try asking shoppers who've been through this "new lower prices" thing before, at Harris Teeter's new owner, Kroger.
First, the good news. Harris Teeter has announced that it's lowering prices on thousands of items throughout the store. The new price program will roll out "soon" in the Charlotte area, Asheville and Hendersonville, and there are plans to eventually introduce it to additional markets as well.
"Over the years, our customers have asked us to lower our prices, and we've listened," Harris Teeter communication manager Catherine Becker said in a statement.
Examples of the new lower prices include $2.65 for Nature Valley Granola Bars, a savings of 80 cents. Oscar Mayer Deli Shaved Lunch Meat will be $3.79, down from $4.79. And the price of hot house tomatoes has been slashed in half, from $2.99 a pound to $1.49 a pound.
That's all well and good. But what's the catch?
So far, at least, Harris Teeter says there isn't one. "All other promotional activities offered by the company, including VIC, e-VIC, Super Double Coupons and double manufacturers' coupons up to $0.99 every day will not be impacted by the New Lower Price campaign," Harris Teeter promises.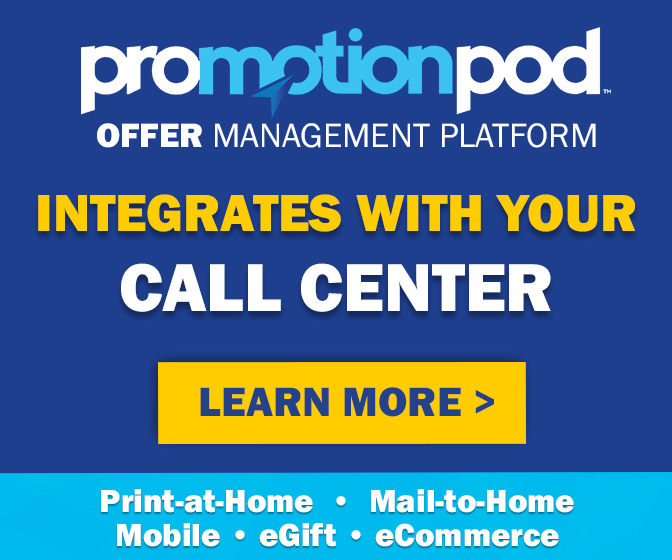 If you take them at their word, that's very good news indeed. But if you're the pessimistic sort, there's a chance that there could be a little more to that reassurance than meets the eye.
Ever since Kroger announced that it planned to buy out Harris Teeter last year, many Harris Teeter shoppers worried what would become of their coupon-friendly stores. Harris Teeter regularly doubles coupons up to 99 cents, and often offers special Super Doubles promotions (doubling coupons valued up to and including $2) and even triple coupons.
Yet, Harris Teeter's new owner has come down firmly on the other side of coupon promotions. One by one, Kroger divisions across the country have been eliminating double coupons, and now accept coupons at face value only. Coincidentally (or not), many divisions announced the end of coupon doubling at the same time that they announced – you guessed it – "new lower prices throughout the store."
Kroger introduced its first price-cutting campaign in Hampton Roads, Virginia in 2012. Area stores' coupon policies were "not impacted by the new lower price campaign" – until about a year later, when Kroger went ahead and eliminated double coupons in the entire Mid-Atlantic region. Since then, most every region that jumped aboard the lower-prices bandwagon, also did away with doubles at the same time.
But Harris Teeter promised its new lower prices would not impact its coupon promotions, right? Well, that's not to say something else might prompt a change in its coupon policy in the future. And it's already left itself some wiggle room, just in case. In a FAQ posted on its website shortly after the Kroger buyout, Harris Teeter says declaratively that "customers will still be able to use their VIC cards," "Harris Teeter will continue offering customers over 60 years of age a five percent discount on Thursday" – and then it hedges, with "we do not currently have any plans to change our coupon policy."
So there are no "current" plans to change the coupon policy, which will not be affected by the new lower prices – but under new owners who frown upon doubling up to 50 cents, much less doubling up to $2, or tripling, there's no telling what may happen.
But then that's a pretty negative read on what should be positive news. Harris Teeter says it was the Kroger buyout that enabled them to offer these new lower prices in the first place. "Through our recent merger, we have achieved better efficiencies and have chosen to re-invest those savings into, among other things, lower prices for our customers," Becker said. "This new program is the big change our shoppers have been asking for."
Just as long as Harris Teeter can forestall any "big changes" regarding coupons, that their new owners may ask for in the future.
Image sources: daysofthundr46 / Harris Teeter