For years, printable Kohl's coupons that offered $5 off a $5 purchase were subject to widespread abuse – customers would print multiple copies, some would try to use several in a single transaction, and many would even buy and sell them in batches on eBay.
But not anymore.
Kohl's has finally pulled the plug on the long-standing promotion. Customers who signed up for Kohl's emails once received coupons for $5 off an in-store purchase of $5 or more, and 10% off an online purchase. Now, they get a flat 15% off, in store or online.
Kohl's quietly changed the offer last month. And customers who had come to rely on printing, or buying, stacks of $5 coupons have begun to notice that their supply has dried up.
What could have prompted the change? It may have had something to do with the actions of one man – Boi Quoc Vo of Anaheim, California.
Like many eBay sellers, Vo had made something of a business out of selling emailed Kohl's coupons online. Such sellers would simply sign up for emails using dozens, hundreds or even thousands of different email addresses created for the sole purpose of getting those $5 off coupons. Any shopper could do the same – and many did – but getting a batch of 10 or 20 at a time without having to go through the trouble of setting up dummy email accounts, was a convenience that many were more than willing to pay a few bucks for.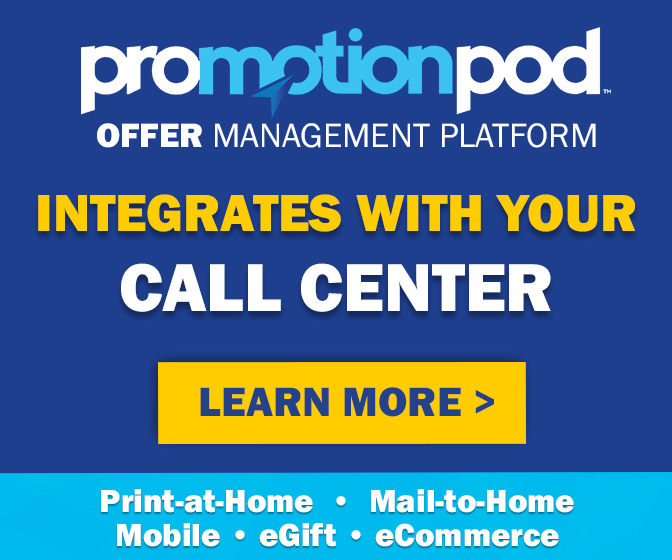 But Vo took some short cuts. Instead of setting up multiple email accounts, he simply created multiple Kohl's coupons. He altered a real emailed Kohl's coupon to make endless copies that looked legitimate, and unique. And his were even better than the typical $5 coupon – occasionally, Kohl's would offer $10 off a $10 purchase. And that's the coupon Vo recreated, and sold by the thousands.
But Kohl's caught on, and called in the authorities. Vo was arrested last year, and charged with selling more than 100,000 emailed Kohl's coupons online, earning $96,000 over nine months.
In March, he was convicted and sentenced to house arrest, probation and ordered to pay a $10,000 fine. And a month later, Kohl's got rid of the emailed $5 and $10 off coupons altogether.
Coincidence?
Kohl's isn't saying. Company representatives refused multiple requests for comment on what prompted the change. A customer service representative would say only that "this promotion has recently changed to provide our customers a better savings."
That's true, in a sense, since 15% off a large purchase is better than a mere $5 off. But for those who used multiple $5 off coupons for multiple small purchases, getting lots of small items for free, a mere 15% off is a real letdown. And for those who used multiple email addresses to get those $5 coupons and sell them online, they're finding that there's not much of a market for stacks of 15% off coupons.
But Kohl's thinks its customers would never do such a thing, at least according to the customer service representative, who offered cheerily, "here at Kohl's, we believe all of our customers are honest and act with integrity."
Except when they don't. Then they merely ruin it for themselves, and for everyone else, too.