Personalization is the future of couponing, many analysts have argued. Forget the one-size-fits-all offers, your favorite stores can present you with personalized deals and coupons, by studying what you like to buy – every time you swipe your store loyalty card. No card, though? Then you might as well be invisible. Your store can't make you special offers, if it has no loyalty program data to learn what you like to buy.
Until now.
Publix is about to become the latest grocery chain to launch personalized offers, despite the pesky problem of not having a loyalty program at all.
All Publix needs is a phone number, which you type in at the register to use digital coupons, and an email address, which shoppers must now provide to sign up for the digital coupon program. And bingo – now the store has everything it needs to learn what you like to buy, and provide you with personalized suggestions, coupons and special offers.
"We are piloting some personalization options for customers who have opted in to receive these promotions when signing up for digital coupons," Publix spokesman Brian West told Coupons in the News. Customers who sign up for digital coupons are now able to opt in, by checking "I'd like to receive personalized coupons based on purchases I've made or will make using digital coupons."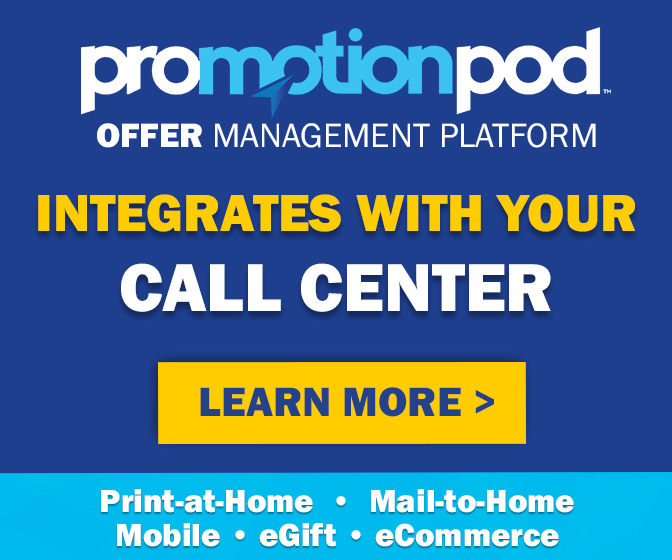 It's a first for Publix, the Southeastern grocery powerhouse, even though some other grocery chains have been offering personalized deals for years. Kroger, Publix's main competitor in many markets, uses its loyalty program data to mail customized paper coupons to millions of customers. And across the country, California-based Safeway has Just for U, its loyalty card-linked program that not only has digital coupons, but offers special sale prices tailor-made to individual customers.
Publix has long resisted launching a loyalty program ("we don't think you should need a card to save money at Publix," spokesperson Brenda Reid once told Coupons in the News.) But that stand meant foregoing access to mounds of customer data, and the ability to market to customers individually. The digital coupon program now provides Publix with the workaround it needs.
Walmart – another retailer that has famously abstained from a loyalty program – is working on its own personalization plans, sans loyalty cards. It's rolled out several digital initiatives, such as electronic receipts, the Savings Catcher price-matching program, and the Scan & Go app. All require users to sign up with identifying information, which means Walmart can identify you – and then send you coupons and special offers. "It's like a loyalty program without the loyalty card," Walmart's senior vice president of mobile and digital media Gibu Thomas said back in April.
Publix is still just testing the waters, though. Not every Publix shopper will start seeing special offers yet, and Publix isn't saying exactly which ones will. "Because this program is still in testing, not all customers who opt in will receive additional promotions at this time," West said. "Based on the outcome of the pilot, we hope to be able to offer more options to help enhance your shopping experience in the near future."
Still, there are some potential flaws in Publix's approach. Some of its most loyal customers, paradoxically, may be least likely to receive any personalized offers at all. Heavy coupon users are intensely loyal to Publix and its coupon-friendly policies. But they're not necessarily the biggest fans of digital coupons. Digital coupons can only be used once, and don't double, so many couponers simply prefer old-fashioned paper coupons. If these shoppers aren't typing in their phone number at the checkout, they're not telling Publix what they like to buy. And if they're not logging into their digital coupon account, they'll never even know whether they have any special offers to take advantage of.
But it's a start. It's a lot easier, after all, to make personalized offers when you already have all of your customers' data. Stores like Publix and Walmart are essentially starting from scratch in that department. So the fact that they're attempting to make personalized offers at all, is commendable.
And the fact that they're doing it without a loyalty program, may ultimately give "card-free savings" a whole new meaning.