(NOTE: This article is from 2014 – check out the 2015 version here!)
If you're sharpening your scissors and getting ready to buy extra newspapers for the coupons this weekend – don't. There won't be any.
But why? Is it some kind of holiday? The only other times during the year when there are typically zero coupon inserts are on Easter Sunday and on the weekends preceding Memorial Day and Christmas. So what's so special about July 20th?
The answer: there's nothing particularly special about July 20th. And that's precisely why there are no coupons.
RedPlum has taken a mid-July weekend off for several years now. But with only 38 issues a year, RedPlum takes lots of weekends off. So no one really seemed to notice its mid-July absence, until SmartSource decided to sit out the same mid-July weekend last year.
Then suddenly millions were left to wonder – where are all the coupons?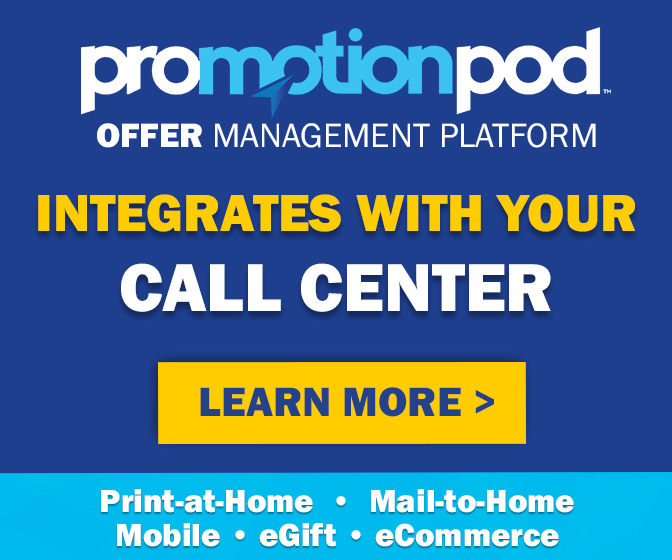 As SmartSource representatives explained to Coupons in the News last year, skipping a weekend in July was a strategic move. Advertisers were beginning to shy away from spending money to promote their products with coupons in the middle of summer, when more consumers were vacationing than couponing. So SmartSource's parent company, News America Marketing, simply decided to sit out a week.
And this year, it's doing the same. "The mid-summer insert timing worked well last year, so we are running with it again this summer," News America Marketing spokesperson Laura Richards told Coupons in the News. "There are peaks and valleys in both advertiser demand and coupon redemption throughout the year, with the summer being relatively quiet until Back-to-School mania sets in."
If you're not one of those consumers who are too busy vacationing this weekend to clip coupons, then there's some good news – we're not missing out on anything in the long run. SmartSource is making up for the week off, by offering a double issue next Sunday, July 27th. RedPlum will have two inserts too, and there's also a P&G insert planned, so the coupon drought will end with a five-insert coupon bonanza (check out the complete 2014 coupon insert schedule here).
"This particular schedule of not running an insert one weekend, then following up with a double issue, allows us to be very responsive to the needs of both our advertisers and consumers," Richards said.
So does this mean the third weekend of July will become a permanent blank spot on the couponing calendar? "These decisions are made annually, based on the most current information we have," Richards explained, "so we'll make the call about 2015 after we evaluate this year's results."
But, realistically, unless people stop vacationing in July, or start going back to school a whole lot earlier, there's a good chance that advertiser demand for a dead-of-summer coupon insert isn't suddenly going to pick up. So if you're planning to go on vacation sometime next summer, you just might want to plan it around the third weekend of July. If you can't beat 'em, after all, you might as well join 'em.
Image source: Flickr/Carol Pyles