Have you ever had a computer issue while printing coupons and missed out on getting a second print? You may have come away feeling cheated out of that extra dollar, or 50 cents, in savings.
But some say they have it much worse. They claim Coupons.com has cheated them out of hundreds, or thousands, of dollars – or maybe more.
In the first of what could be several similar lawsuits, a disgruntled Coupons.com investor has sued the company over its slumping stock price. He alleges that the printable coupon company overstated its financial health, and rushed its initial public offering knowing that a key part of its business plan was "doomed to fail".
The lawsuit comes just over a year after Coupons.com went public, at an opening price of $16 per share, earning the company a cool $179 million. The stock price soared to $30 on the first day of public trading. But it's since fallen far from that height, closing yesterday at $10.78.
Andrew Nguyen says he bought stock in Coupons.com on the day it debuted on the New York Stock Exchange, then watched as the stock price fell. So now he wants his money back – and more.
In a lawsuit filed against Coupons.com and its underwriters last week, Nguyen claims that financial documents the company filed ahead of the IPO were "negligently prepared", and contained omissions and falsehoods that might have caused him and others to think twice before buying the company's stock.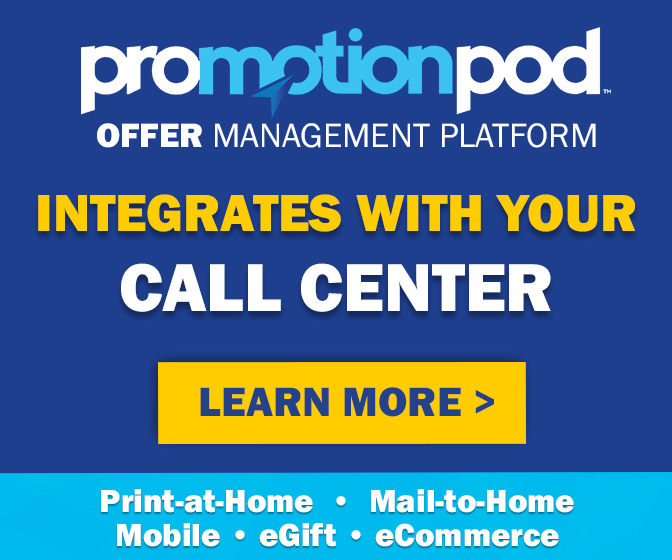 For one, he says, Coupons.com reported a significant increase in revenue in the quarter just prior to the IPO. Only later, he says, did the company disclose that it was likely a one-time revenue boost, due to the fact that a few large companies had offered special holiday coupon campaigns.
Secondly, Nguyen claims that several high-profile retail data breaches spooked Coupons.com into going public before it suffered financially. Several retailers, including Walgreens and Dollar General, have adopted Coupons.com's "Retailer iQ" platform, which integrates with a store's point-of-sale system in order to offer customers personalized coupons, digital receipts and other services.
But concern about data breaches could have made other retailers reluctant to adopt the program, Nguyen argues, which led to Coupons.com "seeking to take the company public before a large-scale rollout of Retailer iQ was doomed to fail."
If any of this had been disclosed ahead of time, or if Coupons.com had waited to go public until the dust settled from the data breaches or its temporary holiday-season revenue boost, Nguyen concludes that he and others wouldn't have lost so much money by buying the company's stock.
He wants compensation for his losses, plus damages. And he's seeking class-action status for his lawsuit, on behalf of other investors who have also lost money. In the meantime, several law firms are casting about for potential plaintiffs who might be interested in filing a lawsuit of their own. So ultimately, Nguyen's suit may not be the only one.
Lawsuits against companies whose values fell precipitously after going public are nothing new. Facebook, Groupon and Zynga are among the most high-profile examples of companies that were sued after their post-IPO stock price plummeted. Some of those lawsuits had more merit than others. In Coupons.com's case, it will be up to a judge to decide whether the company was really negligent, or if some investors are just upset about losing money in the stock market.
Of course, companies whose stock prices go up after going public, typically don't get sued. So there's still time for Coupons.com to turn it around and make Nguyen and its other investors some money, outside of the courtroom.
And then maybe it can do something about making sure you always get that second print.