Cash-back grocery apps are an awfully competitive category lately, with a dizzying array of companies like SavingStar, Shopmium, Checkout 51, MobiSave, Snap by Groupon, makeena, BerryCart and others all trying to stand out from the crowd. But one of the oldest and largest savings apps is making an attention-grabbing move, offering what it says are the equivalent of "magic coupons" that will help you save on the things you buy every week.
Magic coupons? Who can resist that?
Ibotta has added nine new "Any Brand" rebates this week, expanding its slate of cash-back offers on many items that usually don't offer coupons at all. The new rebates offer cash back on any brand of bananas, bread, eggs, milk, cereal, tomatoes, onions, peppers and lettuce. That's in addition to still-available rebates on any brand of bacon, peanut butter, ice cream, coffee, yogurt and pasta. And Ibotta promises many more such offers to come, as Any Brand moves from an experiment, to a permanent feature. (If you're not familiar with Ibotta or how it works, read much more about it here.)
"Any Brand will deliver cash back for routine purchases in many popular supermarket categories, including dairy, fresh produce, breads & grains, and more," Ibotta announced. "Through Any Brand, consumers can earn up to hundreds of dollars a year without letting coupons dictate what brands they buy."
The Any Brand concept originated last year, after Ibotta discovered that nearly three-quarters of its users regularly bought milk – but lacked access to coupons or rebates that would help discount the price. "The Any Brand milk program resonated with consumers," Ibotta said, "which led Ibotta to expand the program's scope."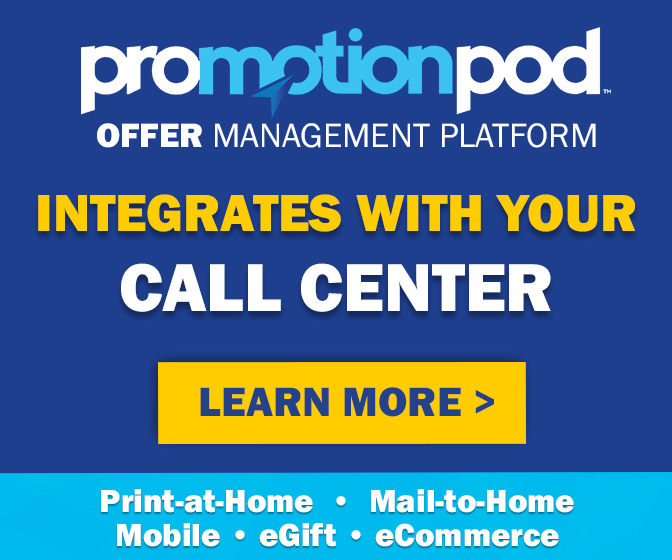 Now Ibotta users can save on much more than just milk. From peppers to pasta, "consumers can buy whatever brand they prefer, wherever they prefer to buy it, and get cash back – it's like a magic coupon," Ibotta founder and CEO Bryan Leach said in a statement announcing the "Any Brand" expansion.
The Any Brand offers range from 20 to 30 cents cash back per purchase. So they won't make you rich, but as any couponer knows, every little bit of savings can add up. "Any Brand covers most of consumers' shopping lists with no brand restrictions or requirements," Leach said. "There is no other program out there that lets you choose the things you already buy and get cash back on them."
To be fair, several competitors do already offer savings on nonbranded produce items, like SavingStar's weekly "healthy offer" (this week, it's 20% off bananas) or Checkout 51's "Pick Your Own Offer" (this week, you get to choose among potatoes, kiwis, carrots, grapefruit or bananas). And the defunct Endorse app pioneered the use of "any brand" offers – partly because it had so few branded products to offer, before it finally went bust.
But Ibotta's Any Brand offers aren't limited to just one per week, and they aren't meant to prop up a meager selection of branded offers. Ibotta has hundreds of available offers, redeemable in more than 150,000 stores. The company boasts that it has delivered users more than $25 million in cash rebates, since its 2012 launch.
Sometimes, though, even with such a wide selection, there just aren't any offers that are on your shopping list. So maybe you skip a week, or two. And before you know it, you're out of the Ibotta habit. The same thing has happened to shoppers who find it's just not worth keeping up with all of the other receipt-scanning rebate apps. "I don't get anything but processed foods and cleaning products," one frustrated Checkout 51 user wrote on the app's Facebook page. "I've been so disappointed your items lately – it's either magazines or nuts," a Snap by Groupon user complained.
But just about everyone buys produce, or milk, or pasta. So even if Ibotta's current slate of branded offers doesn't appeal to you, Ibotta figures that offering you a bit of cash back on staple items you regularly purchase, will at least keep you coming back – and checking out all of the branded offers while you're there. Then it's a win-win-win, that keeps the cash flowing into your pocket, into Ibotta's, and into its brand partners'.
Now that's a magic coupon.