(May 4, 2016 update: Walmart now says greeters, and separate "customer hosts", will now be deployed in all stores. "This pilot program was successful so we'll begin rolling out these changes to all of our U.S. stores by mid-summer," Walmart announced this week. What follows is the original article from June 19, 2015.)
Remember the kind, elderly folks who would welcome you to Walmart with a smile upon your arrival – and then block the doors, politely demand to see your receipt and snoop through your stuff before allowing you to leave?
They're baaaack!
Walmart is reportedly moving greeters back to the front doors in several hundred locations, in a test designed to make its stores feel friendlier and its associates more helpful.
Oh, and to help decrease shoplifting, too.
Walmart greeters had long held the dual role of saying hello as you entered, and then stopping you before you left to look at everything you bought and scribble on your receipt with a highlighter pen. But in 2012, they were moved further inside the stores, so they could give directions to shoppers or assist other associates in keeping things tidy.
You know, to make them friendlier and more helpful. Unfortunately, they were no longer helping to stop all the shoplifting.
"People started walking out the door with cartloads of stuff," overnight stocker Barb Gertz of Colorado told the Wall Street Journal. Her store is one in which greeters – along with "asset protection customer specialists" – were redeployed to the front doors earlier this week.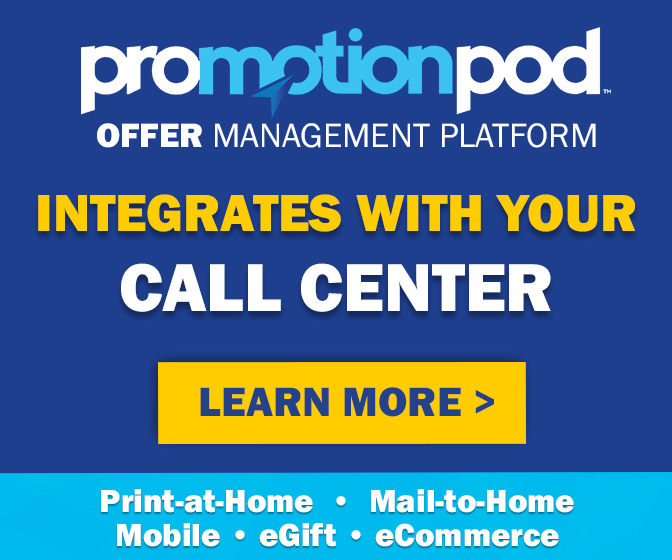 One change between then and now, is that the employees will have handheld scanners in order to check in items that are being returned before you head to customer service. Otherwise, it's unclear whether the new-era greeters will do more to deter theft than just glancing at and drawing a yellow line on your receipt. A more effective and perceptive greeter might, for example, be suspicious about someone with a cartful of bags and a receipt with only a few items on it, or a receipt showing the use of a fistful of questionable $10 coupons at a self-checkout that resulted in a zero balance.
But mostly their very presence – not their ability to wield a highlighter – is believed to deter theft.
It's also believed to aggravate, insult and offend many shoppers who ranted about being stopped at the door during Walmart greeters' heyday.
"It irks me to no end when you leave the register, walk 20 feet and the greeter is standing there like a pit bull with her highlighter demanding your receipt," one shopper vented online. "I never stole anything in my life. They're treating everyone like criminals," another complained.
Some have even reacted a bit more severely. There have been several cases of shoppers who ended up attacking Walmart greeters – including an infamous 2010 incident in which a Wisconsin woman was arrested after arguing with, and allegedly shoving, a 100-year-old greeter who asked to see her receipt.
Love it or hate it, "the people that check receipts are not paid enough to put up with everyone's attitude," an anonymous Walmart greeter once wrote online.
And now the return of receipt-checking greeters means we get to deal with all of this pleasantness, all over again.
So if you get stopped on your way out the door the next time you shop at Walmart, welcome back to the future. And try to take the news the way the greeters themselves are – with a smile.
Image source: Walmart