Remember Coupon Network? It's been gone for a while now. And the similar-sounding Brand Coupon Network has faded away as well. But a lawsuit that outlived them both, pitting the two coupon sites against each other, has finally now been resolved.
Brand Coupon Network has reached a settlement in its four-year-old legal dispute with Catalina Marketing, the owner of the former Coupon Network printable coupon site. Terms of the settlement agreement were not disclosed, and neither company responded to requests for comment.
Given their similar names, if you find it a little difficult to tell the two companies apart, well, that was the whole basis of the lawsuit. Brand Coupon Network launched online in 2004, and said it was shellshocked when industry giant Catalina debuted its printable coupon site in 2010, using a very similar name. Even more suspect, Brand Coupon Network alleged, the Coupon Network launch came immediately following a confidential conversation about "strategies and business plans" that BCN founder and CEO Dan Abraham had with Catalina representatives at an Association of Coupon Professionals industry conference.
Brand Coupon Network claimed that Catalina infringed on its trademarked name, and caused confusion in the marketplace that eventually forced it out of business.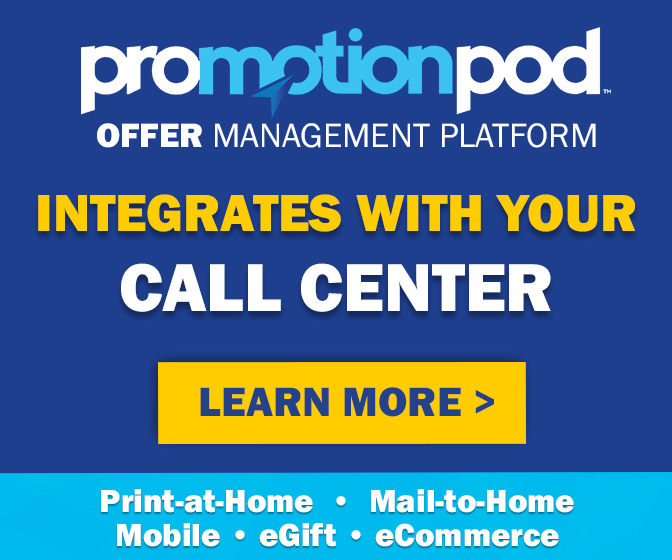 "The bullying made it very difficult to compete in the marketplace," Abraham told Coupons in the News last year. "Kind of a David vs. Goliath situation."
Catalina shut down the Coupon Network site in late 2013, claiming it "no longer delivers the return on investment or personalization our network demands." Curiously, it came just a couple of months after Brand Coupon Network launched an appeal of a lower court's dismissal of its lawsuit (an appeal it ultimately won).
If the Coupon Network shutdown was meant to help make the lawsuit, and its reason for being, moot – it didn't work. Instead, the case proceeded to the discovery phase, giving Brand Coupon Network access to Catalina's internal documents, emails and other evidence relating to Coupon Network's launch and eventual demise.
Newly acquired by a private equity firm, Catalina may not have wanted an outsider digging through its stuff. So a settlement ends discovery, precludes any potential embarrassing revelations, and makes the case go away once and for all.
Just like, in the end, Coupon Network and Brand Coupon Network themselves.