Time for a typical Target shopping excursion – you enter the store, pick up an Icee from the cafe to keep your kid happy, get a few items (but not the ones that are out of stock – as usual), get to the checkout, grab a candy bar for yourself, change checkouts when the cash register malfunctions, fumble with your paper coupons and your Cartwheel app and finally, you're on your way.
But that scenario may be very different at the Target of the near future. You'll enter the store, pick up a pressed juice made with beet and carrot from the cafe, get a few items from well-stocked shelves, get to the checkout, grab a KIND bar, get help with your Cartwheel app from a "digital service ambassador", have your digital coupons applied automatically, and you're on your way.
Quite a difference, and mostly positive – depending on how you feel about beets and carrots, at least.
Many of the changes Target has talked about lately, are about to be introduced to test stores across the country. At its annual fall meeting yesterday, the company announced its newest innovations will debut as part of its "LA25" initiative, in which 25 Los Angeles-area Target stores will become working laboratories, of sorts. "There, we'll test about 50 of our top enhancements and innovations to study the power they have on guest experience and sales," Target announced.
Store layouts and displays will change, dedicated baby and beauty experts will be stationed in those departments to help customers, and digital service ambassadors will be tasked with assisting those who need help with Cartwheel or the Target mobile app.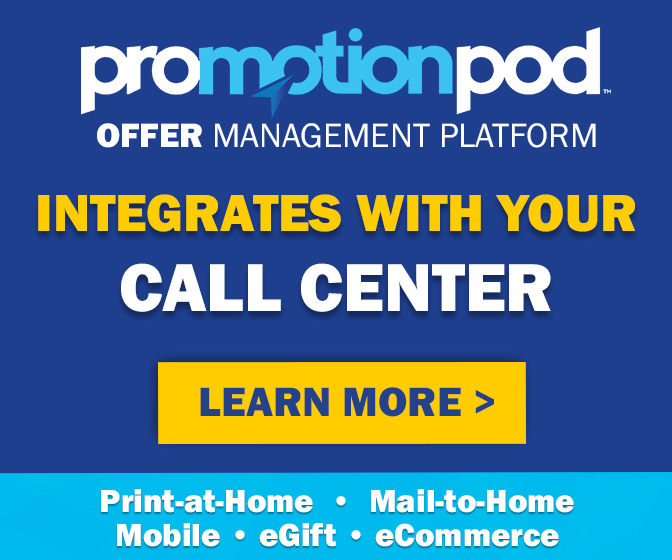 Other innovations in other test stores will include Target cafes that offer higher-quality fare (pushing out the popcorn, pizza and Icees), checkouts stocked with healthier impulse items (banishing the candy and chips to the snack aisles), a points-based loyalty program, a grocery delivery service, digital coupons, in-store beacons that notify you of sales and deals, and items fitted with radio-frequency identification tags, which Target promises will "help team members track down misplaced products with lightning speed."
So if you've ever "hidden" a clearance item elsewhere in the store, hoping to reclaim it when the price goes down even further – busted!
And then there are the more mundane, everyday things that Target promises to fix. Store managers who attended the fall meeting complained of cash registers that frequently freeze up, handheld scanners that malfunction – and those dreaded empty shelves. Target's new chief operating officer told attendees his top three priorities are "out of stocks, out of stocks, and of course, out of stocks."
When new CEO Brian Cornell took over Target a year ago, he foreshadowed a future that downplayed groceries and consumables, in favor of four "signature categories" – style, baby, kids and wellness. Depending on how things go at the test stores, then, your local Target may not only get a new look and some new technology, but a new product assortment, too.
So get your Icees and candy bars while you can. And if you're hoping to claim that clearance toy that you stashed behind a mound of blankets in the bedding section – better hope Target's newfangled radio-frequency sensors don't get to it before you do.
Image source: Target